LennyThroughParadise: 2019-01-18 17:34:18
Just checking out some beaches at Siargao
Since I had decided to not make vlogs in popular destinations anymore, and only discover new places with great potential, I decided to make only one more vlog on Siargao Island. I decided to just spend the day riding around, and visit some random beaches that somehow appealed to me. I ended up visiting six, and I'll show those beaches here in this blog just as I've shown them to my followers in my vlog.
Ok you know what, I am just going to share the photos of the six beaches I've visited that day. For my personal experience you could check out the vlog I made.
Siargao Beach 1
This beach was located near my homestay in Dapa. There was resort nearby too and over there it was a good place too swim as well. For me it was a great beach to stroll around on and enjoy the feeling of being in paradise.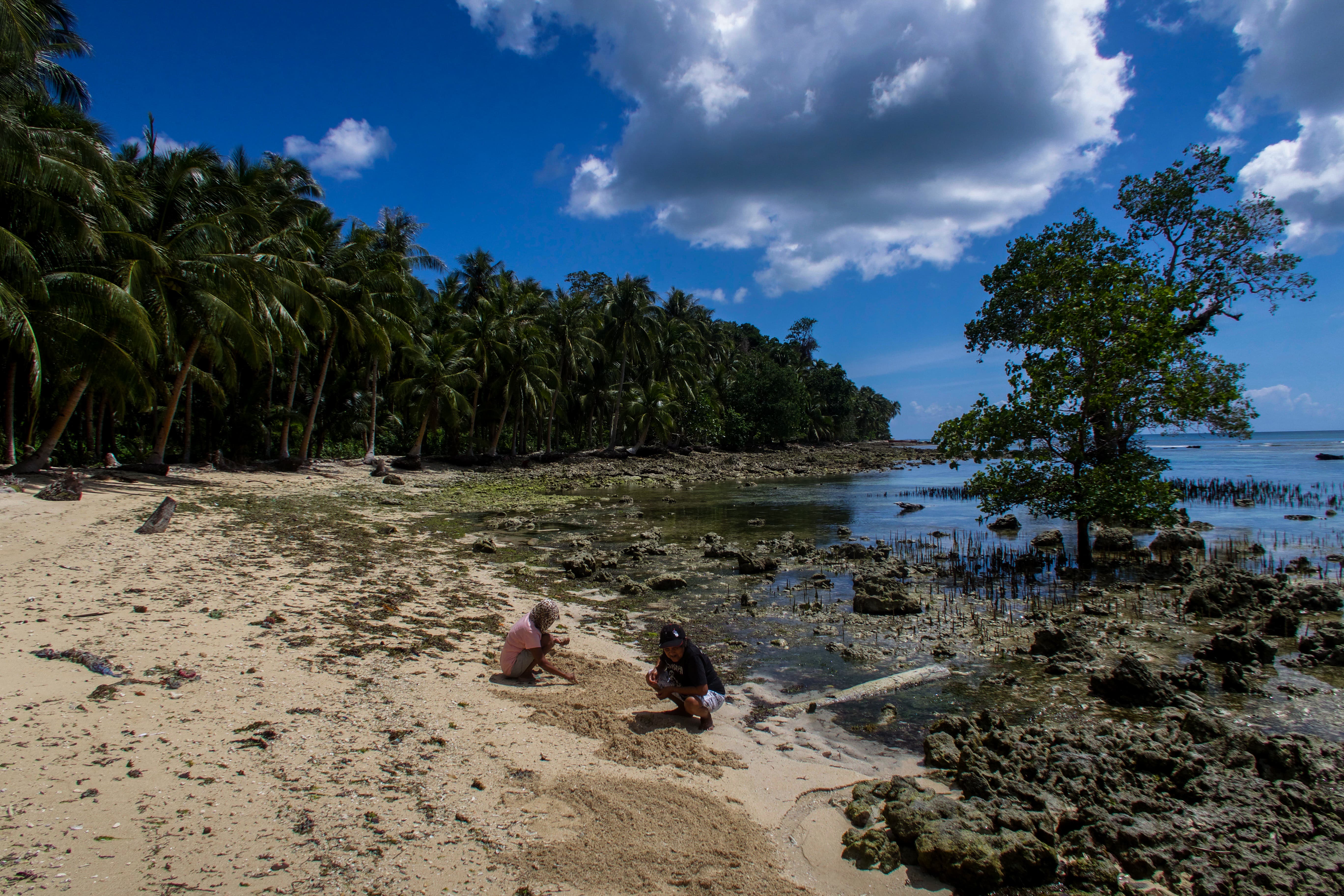 Some local people were doing something in the sand, I'm not sure what it was they were doing.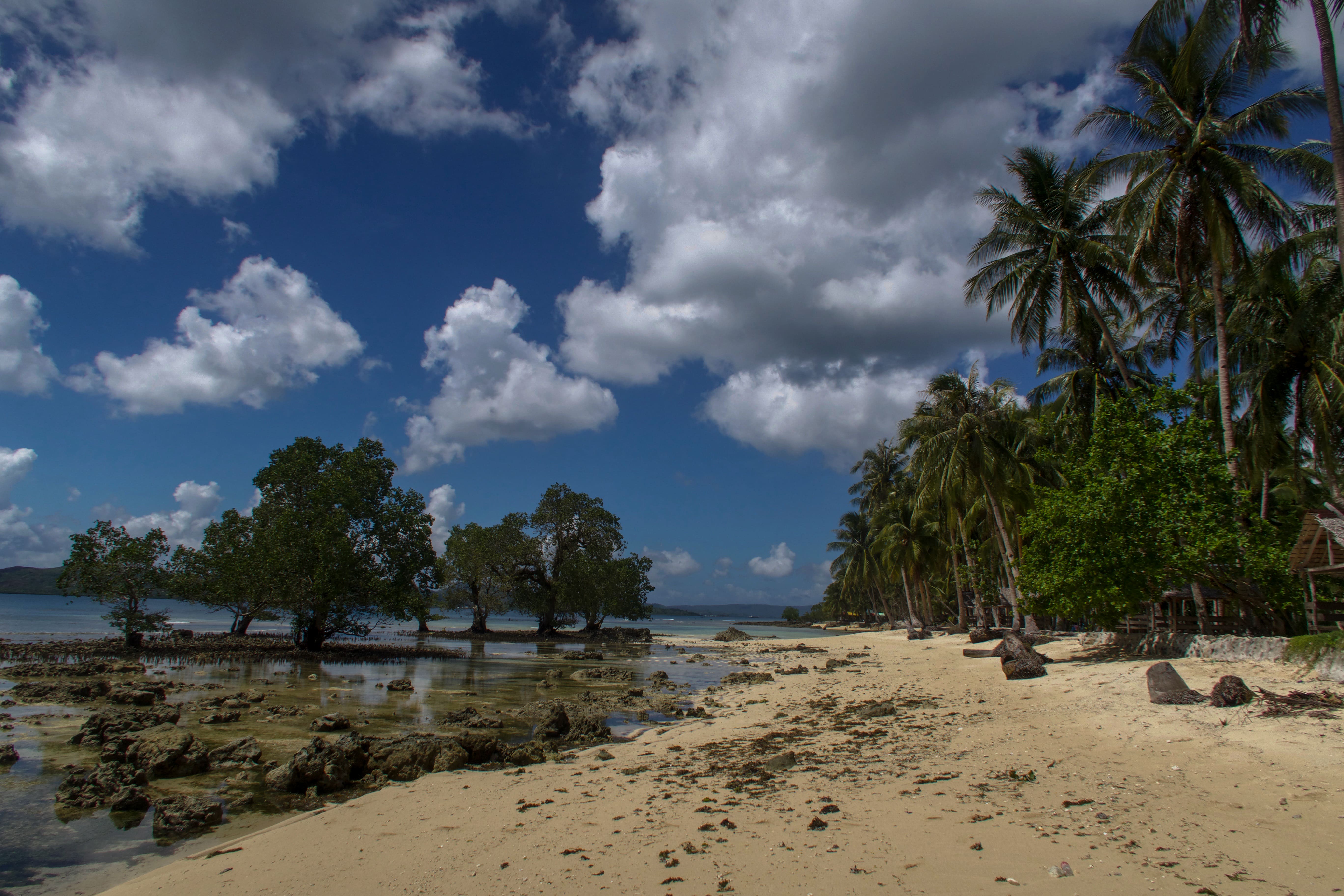 I remember this beach had beautiful trees that were actually growing at the waterside.
A very pretty and charming beach here in Dapa, Siargao.
Siargao Beach 2
For the second beach I moved a little bit more in the direction of General Luna, and here in Malinao I parked my motorcycle to settle down at this white sand beach and capture the moment.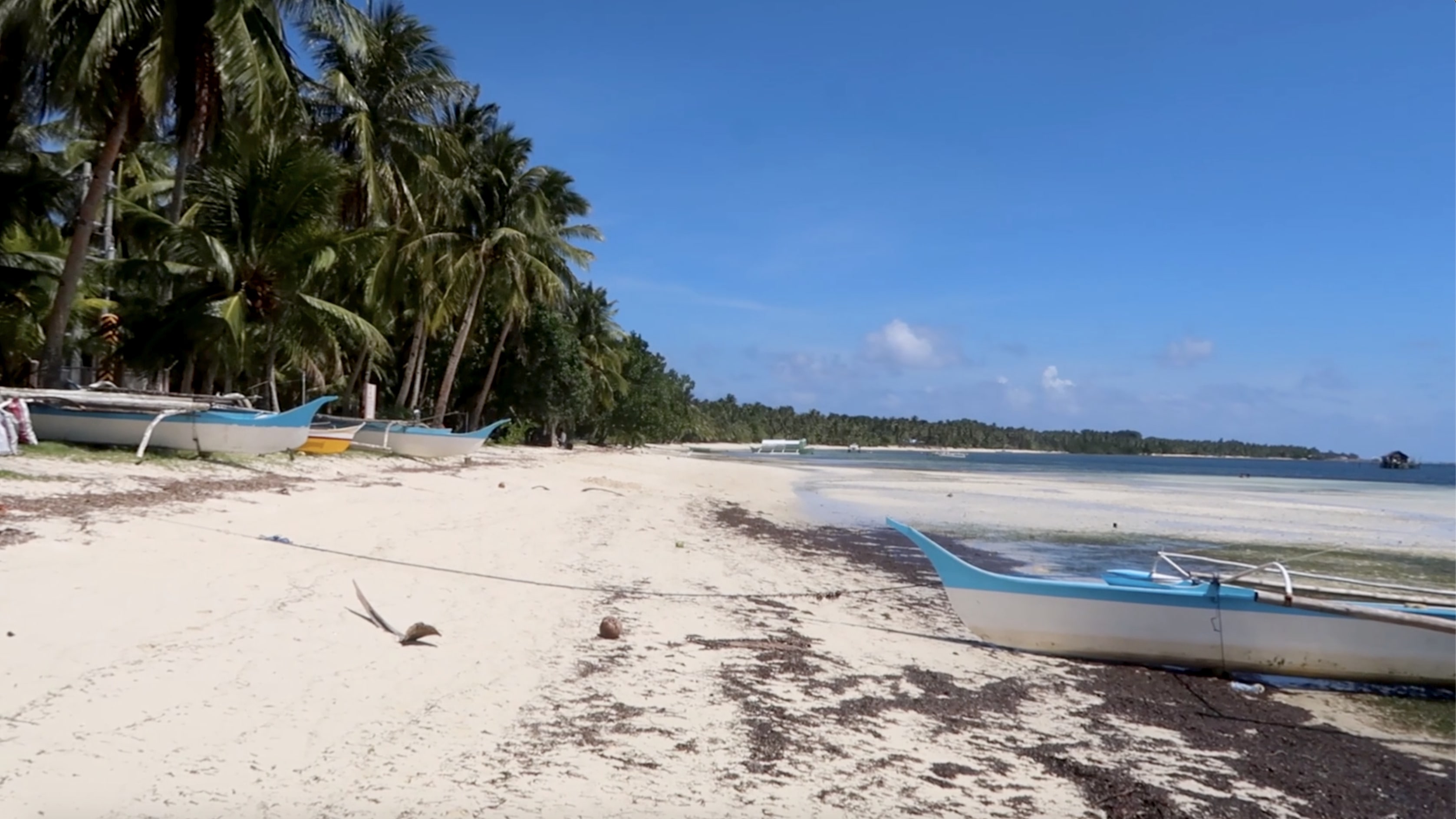 Perfect white sand here at this beach in Malinao, Siargao.
Siargao Beach 3
Then I drove further upwards to General Luna and I ended up visiting this beach: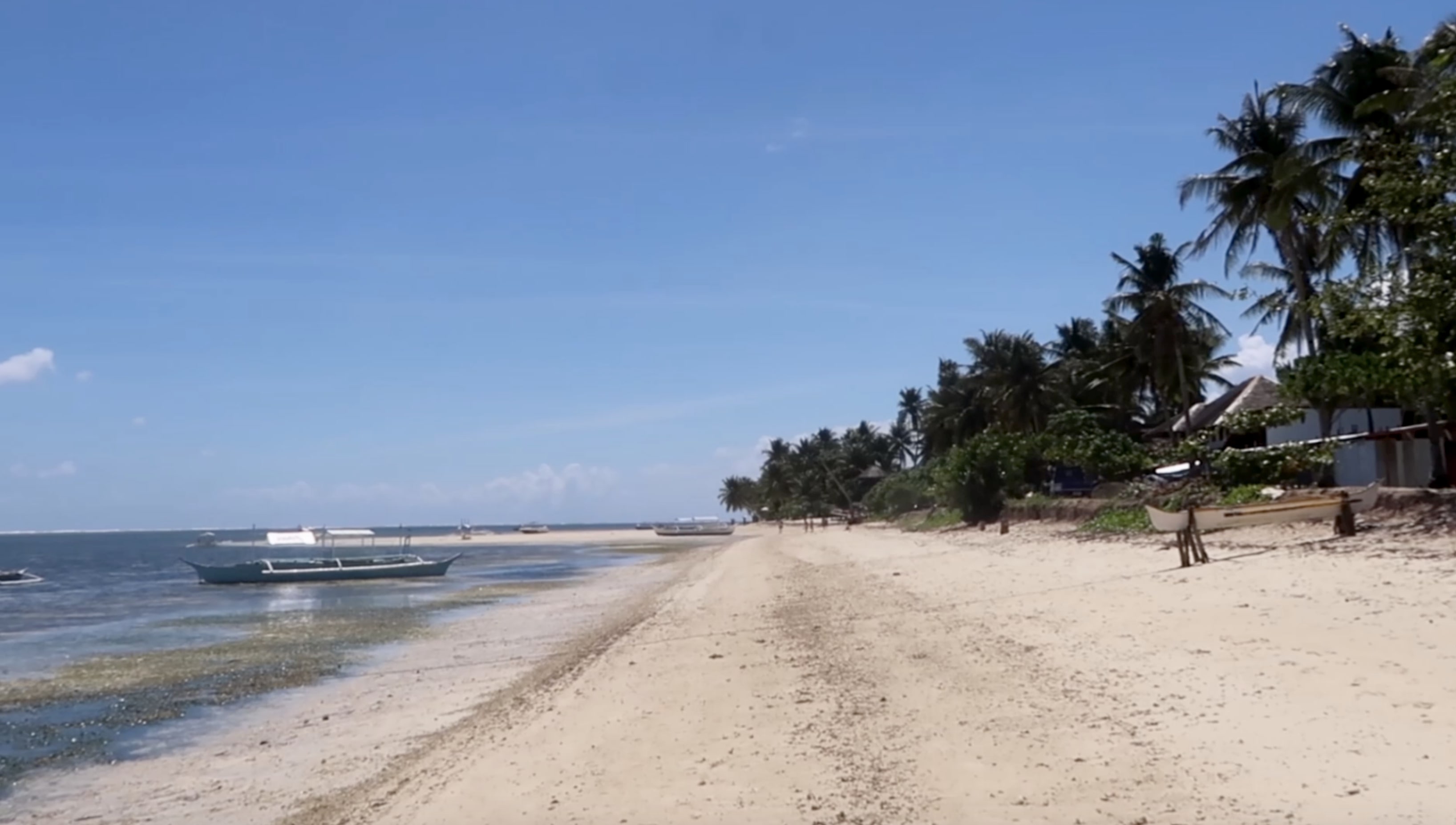 Siargao Beach 4
I went back to Malinao all the way to the back where this beautiful calm beach is settled. I've seen this beach at sunset already the day before and I wanted to go back to show how beautiful this tranquil really is.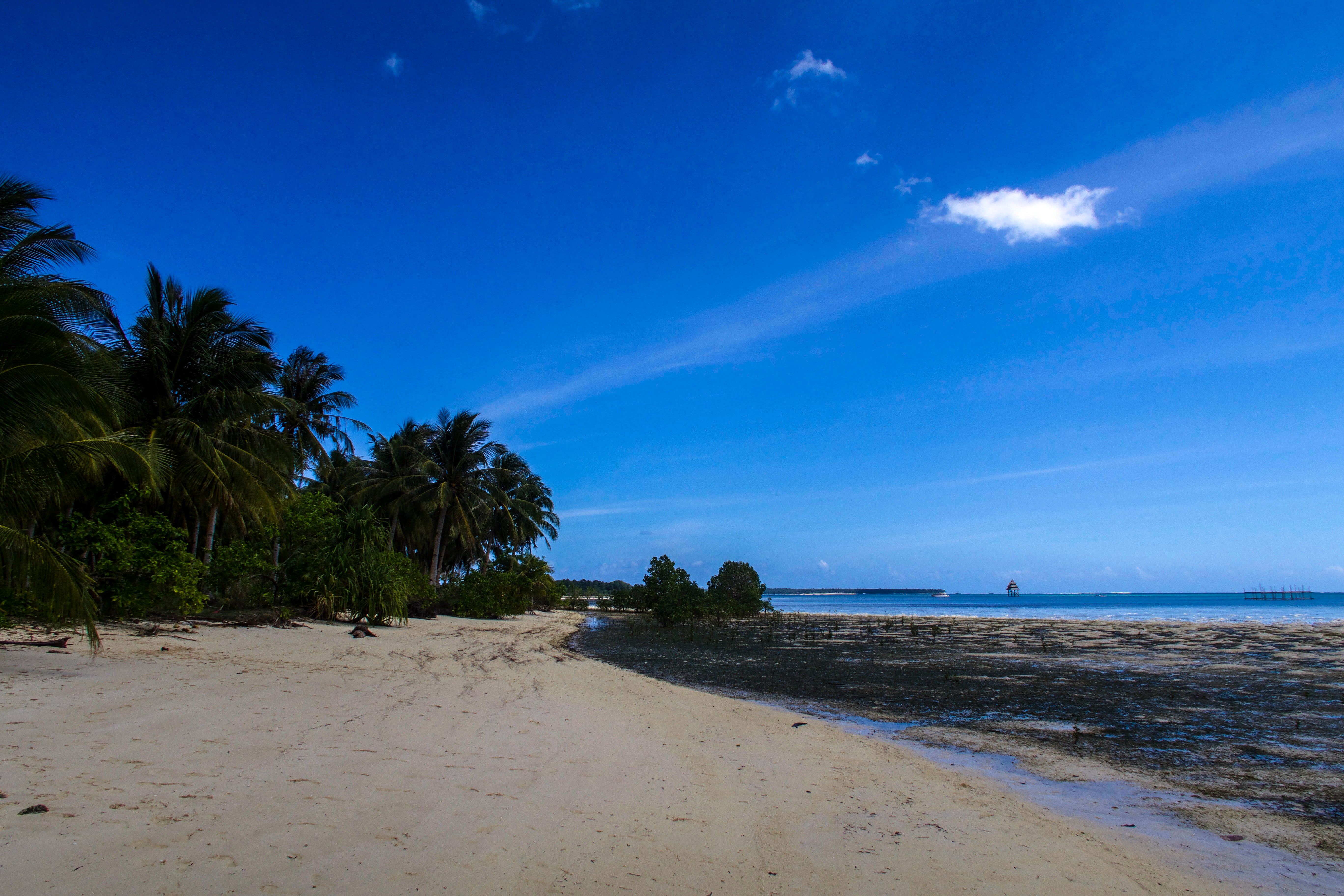 Another beach in Malinao which you can find by driving the dirt road in the back. It's even more beautiful at sunset.
Meanwhile driving inlands...
Throughout the day I had been driving inlands a lot; I certainly encountered many great scenes and landscapes and I would like to share just a few of them.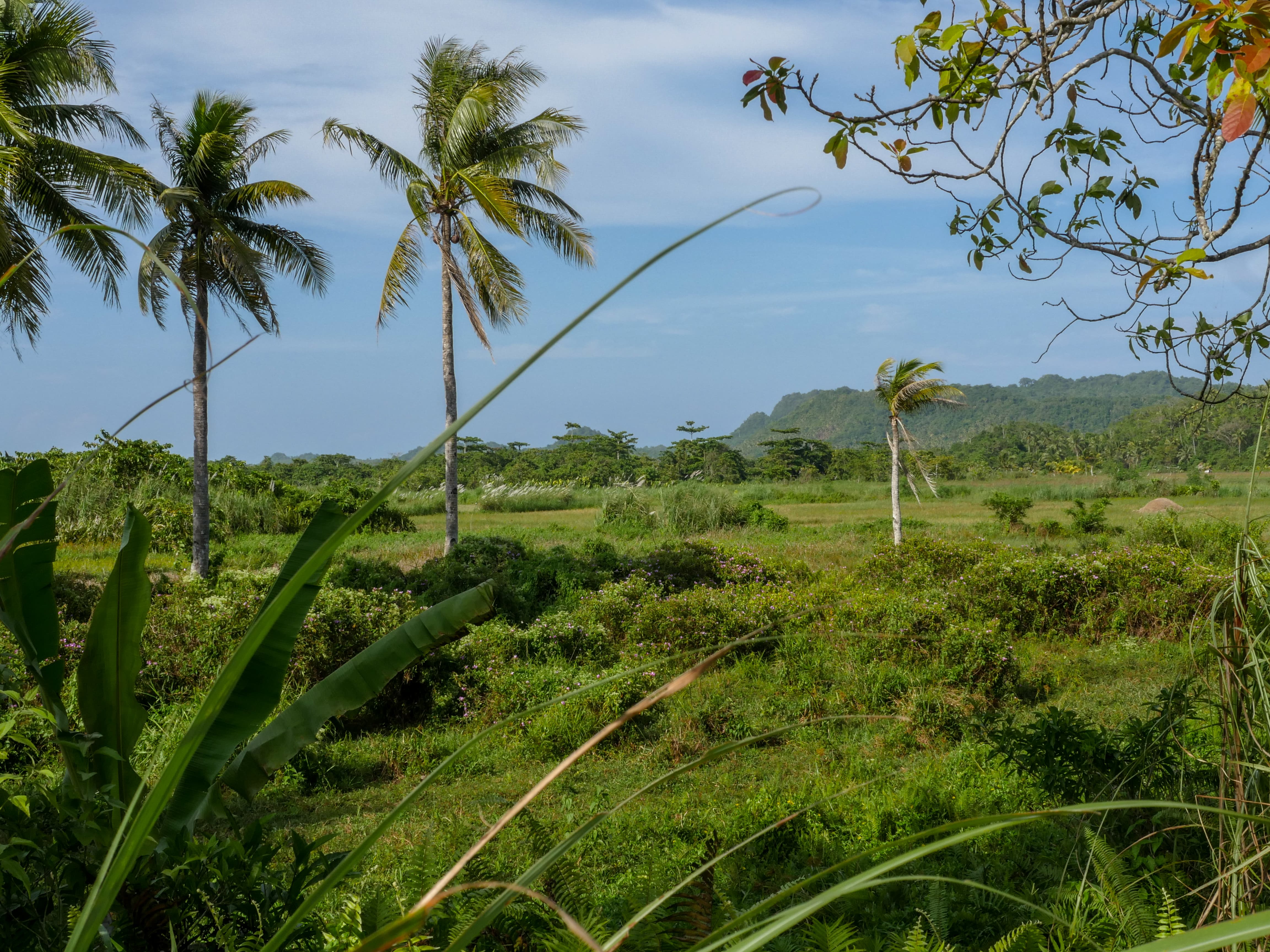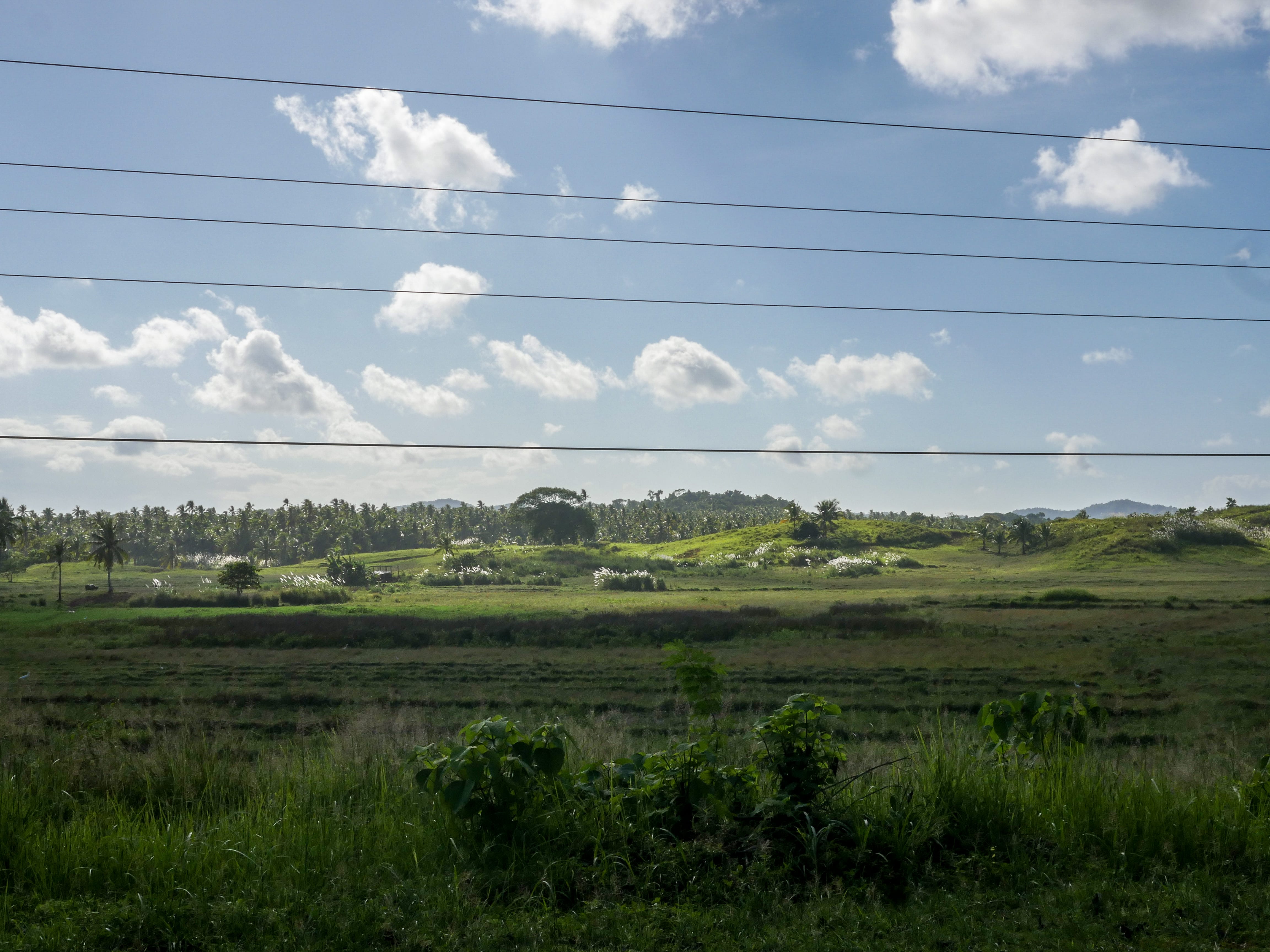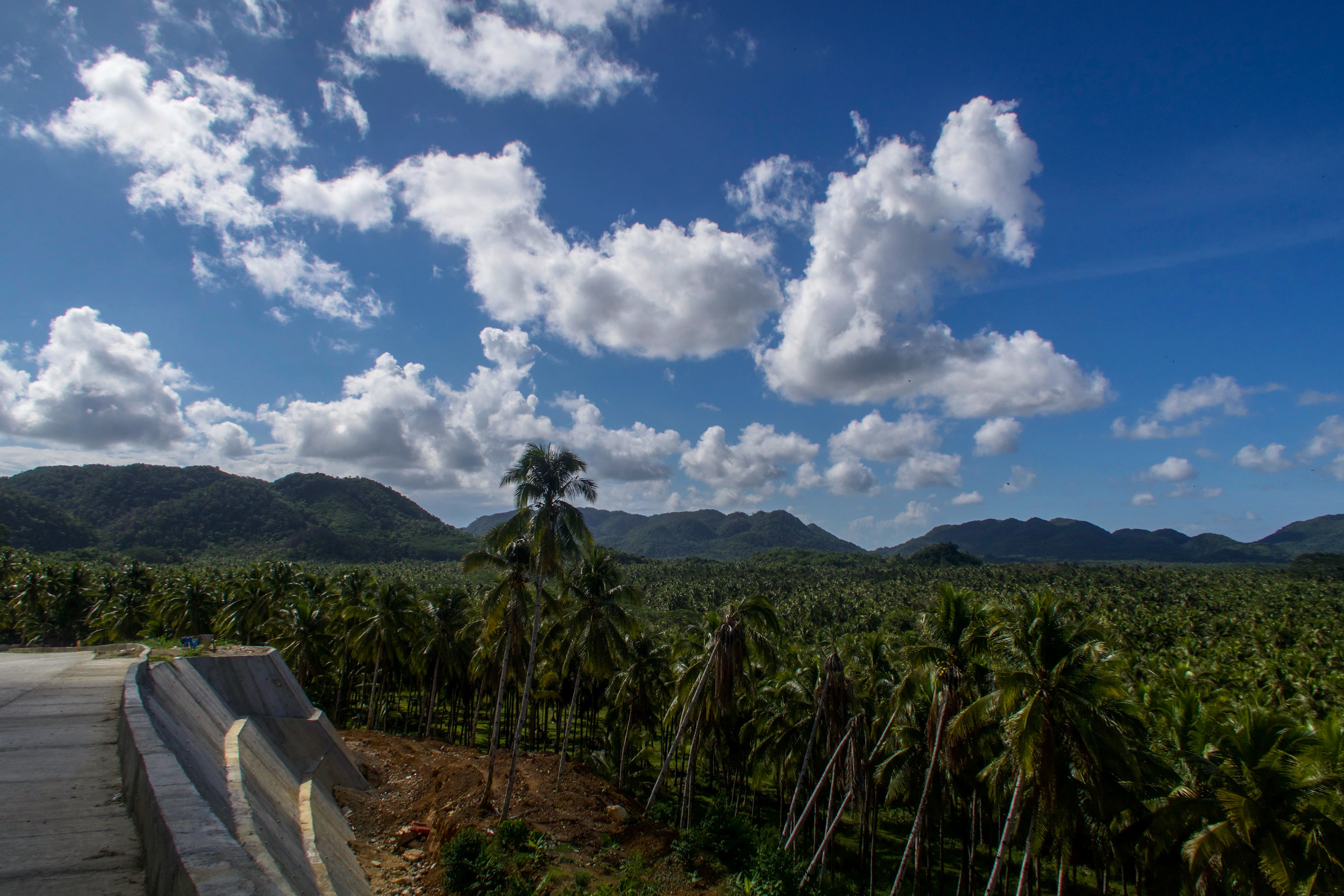 Some truly gorgeous landscapes you can encounter while driving inlands through Siargao.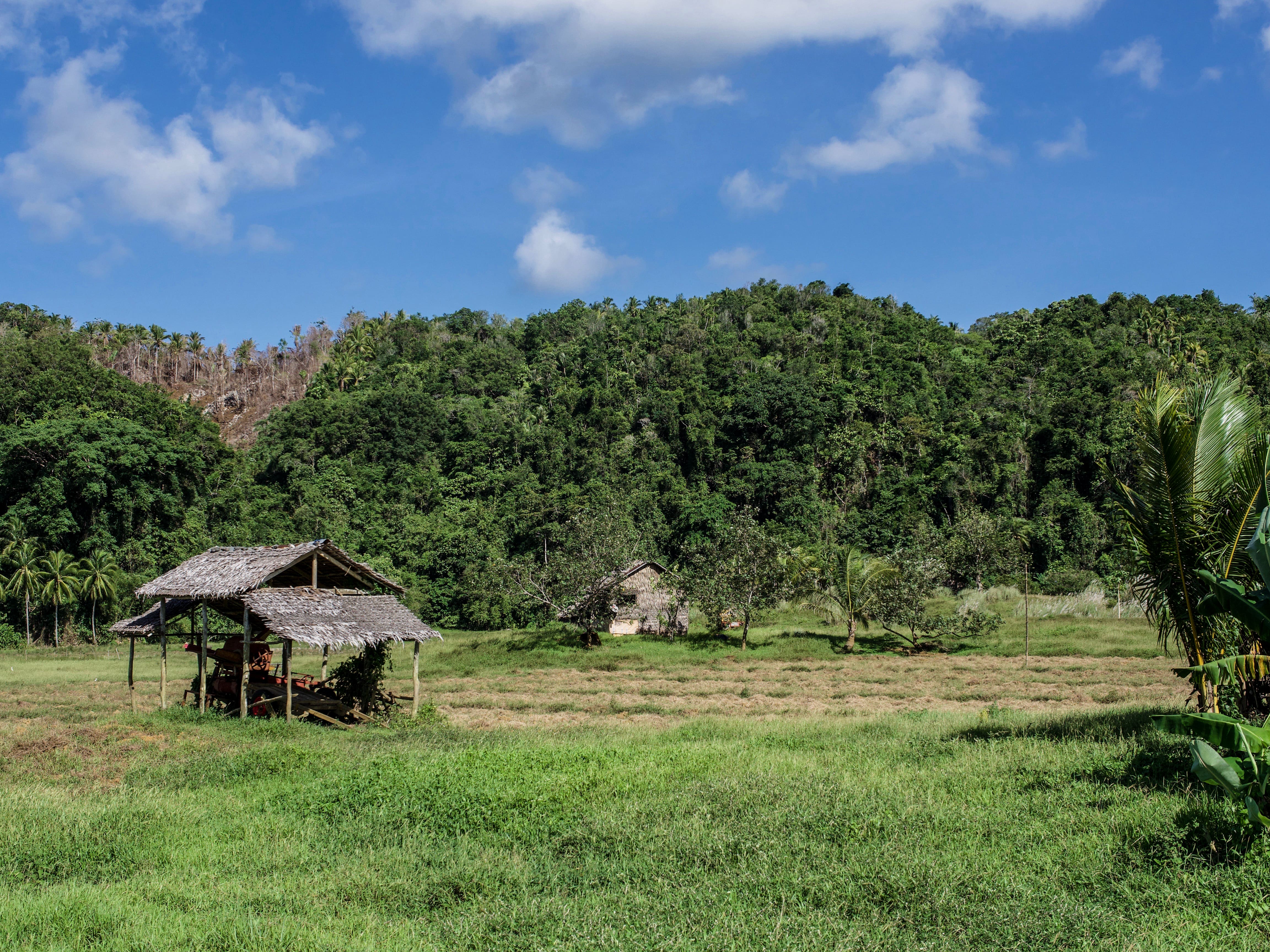 Many picturesque farmhouses to be seen as well inlands of Siargao Island.
Siargao Beach 5
After driving inlands for a long time I came through Pilar, and there I found this empty beach that I decided to vlog as well.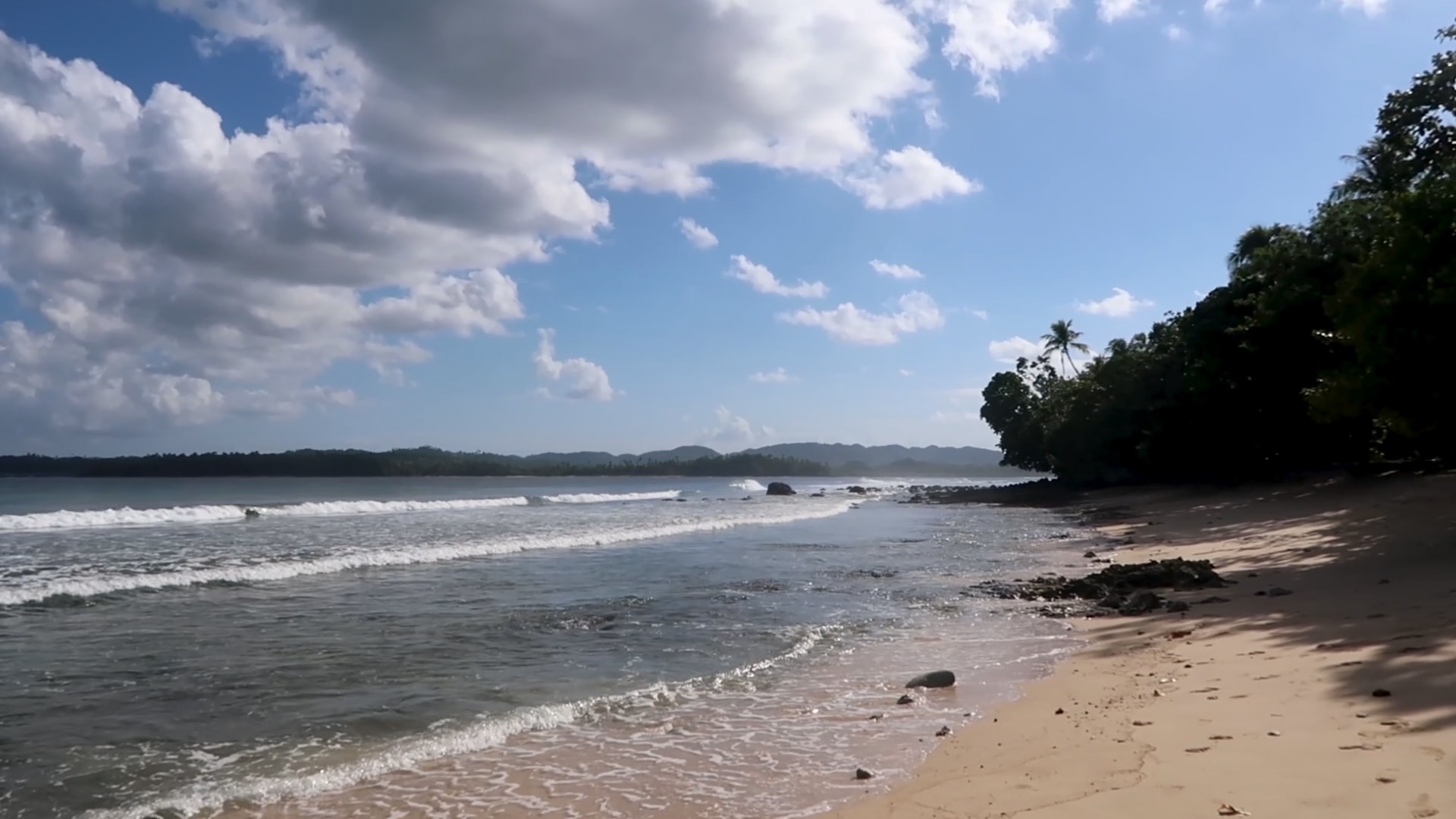 Army guys drilling
While driving through the little town of San Isidro; I encountered a whole stream of army guys running, as a drill. They were all waving at me and at the camera saying "Hey Sir!". It was fun to see.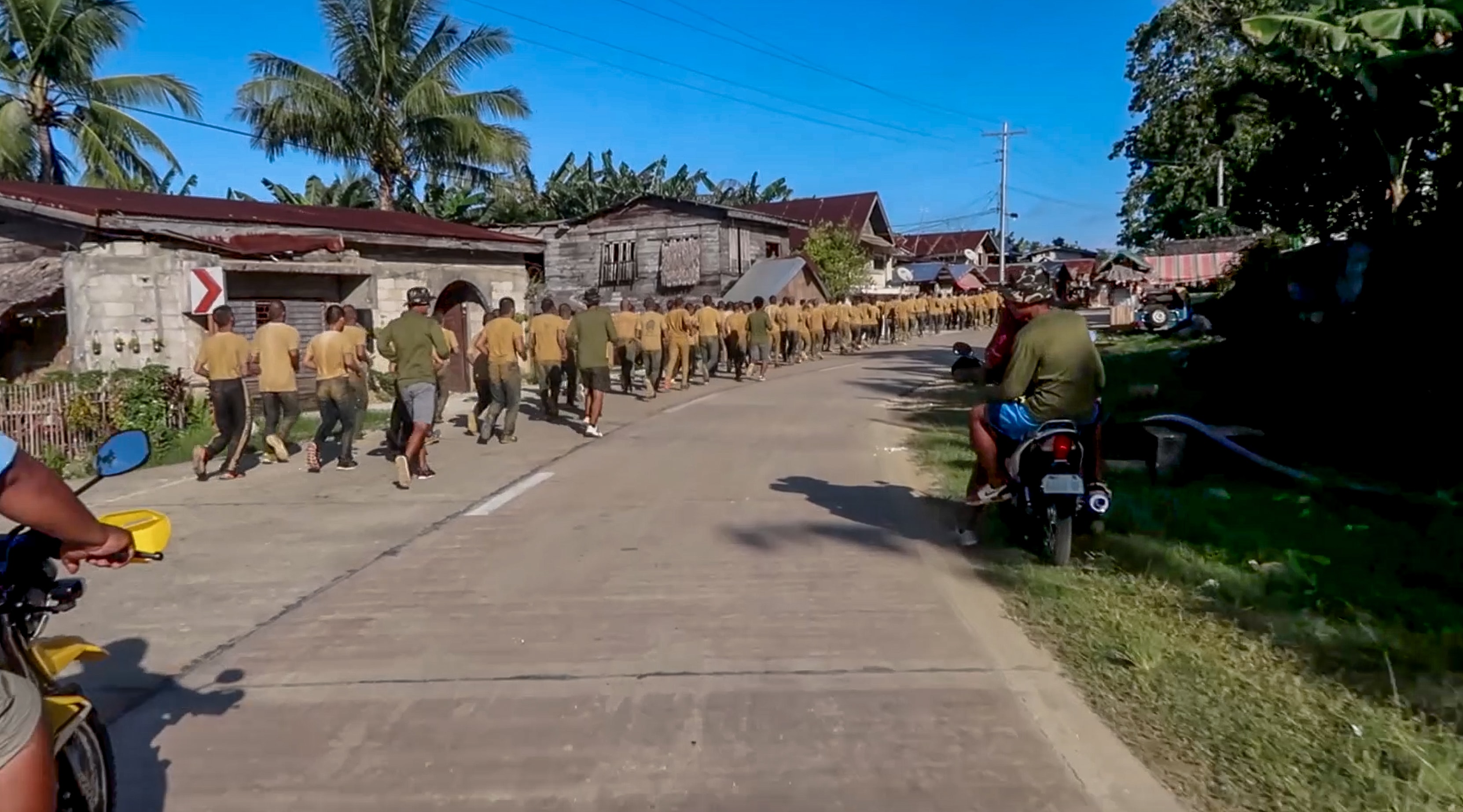 Siargao Beach 6
In San Isidro I ended up onto one of Siargao's best white sand beaches. It's called Pacifico Beach and it certainly clean and beautiful. Also a favorite spot for people to surf at this side of the island; big waves because it faces the Pacific Ocean, that's why Pacifico Beach.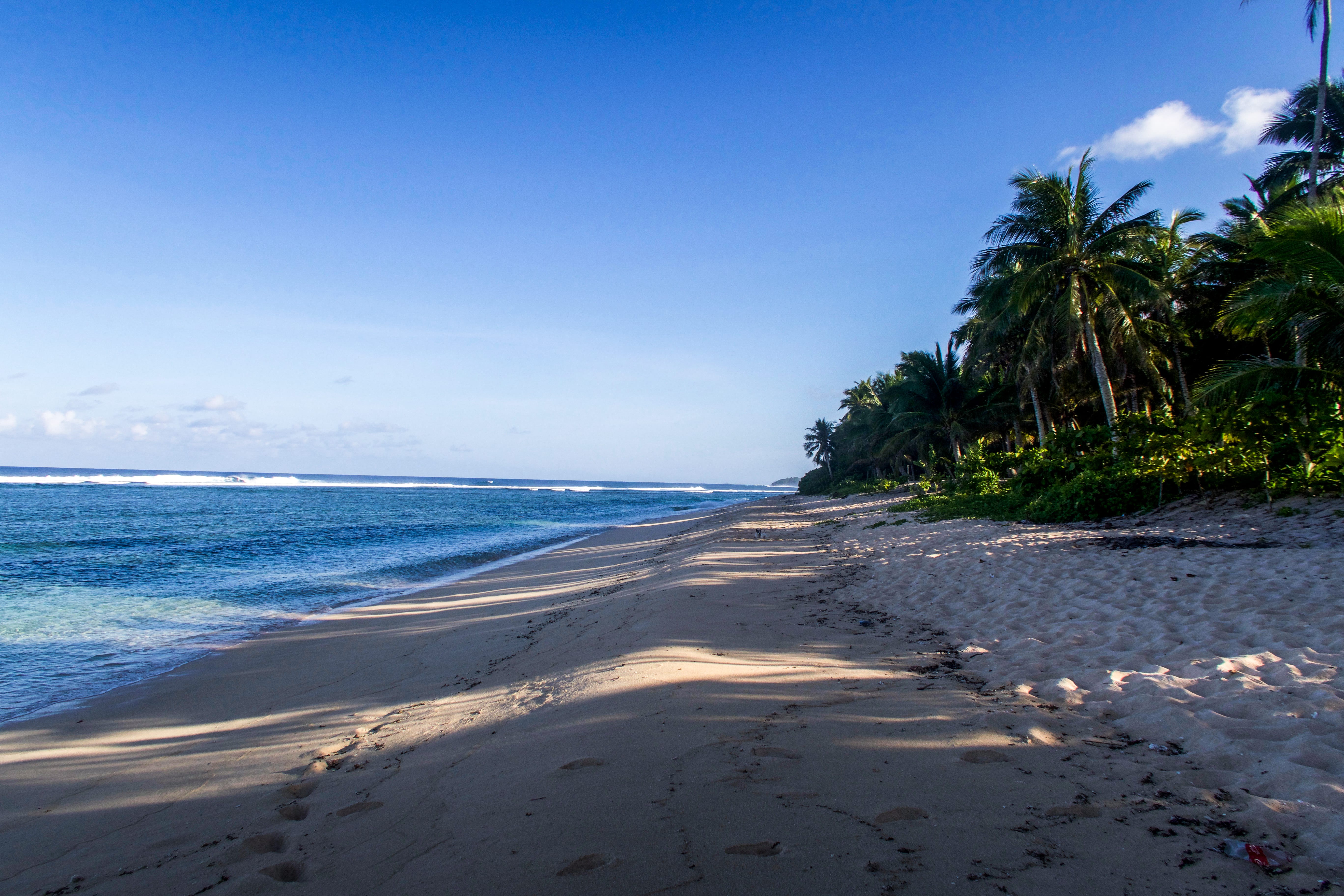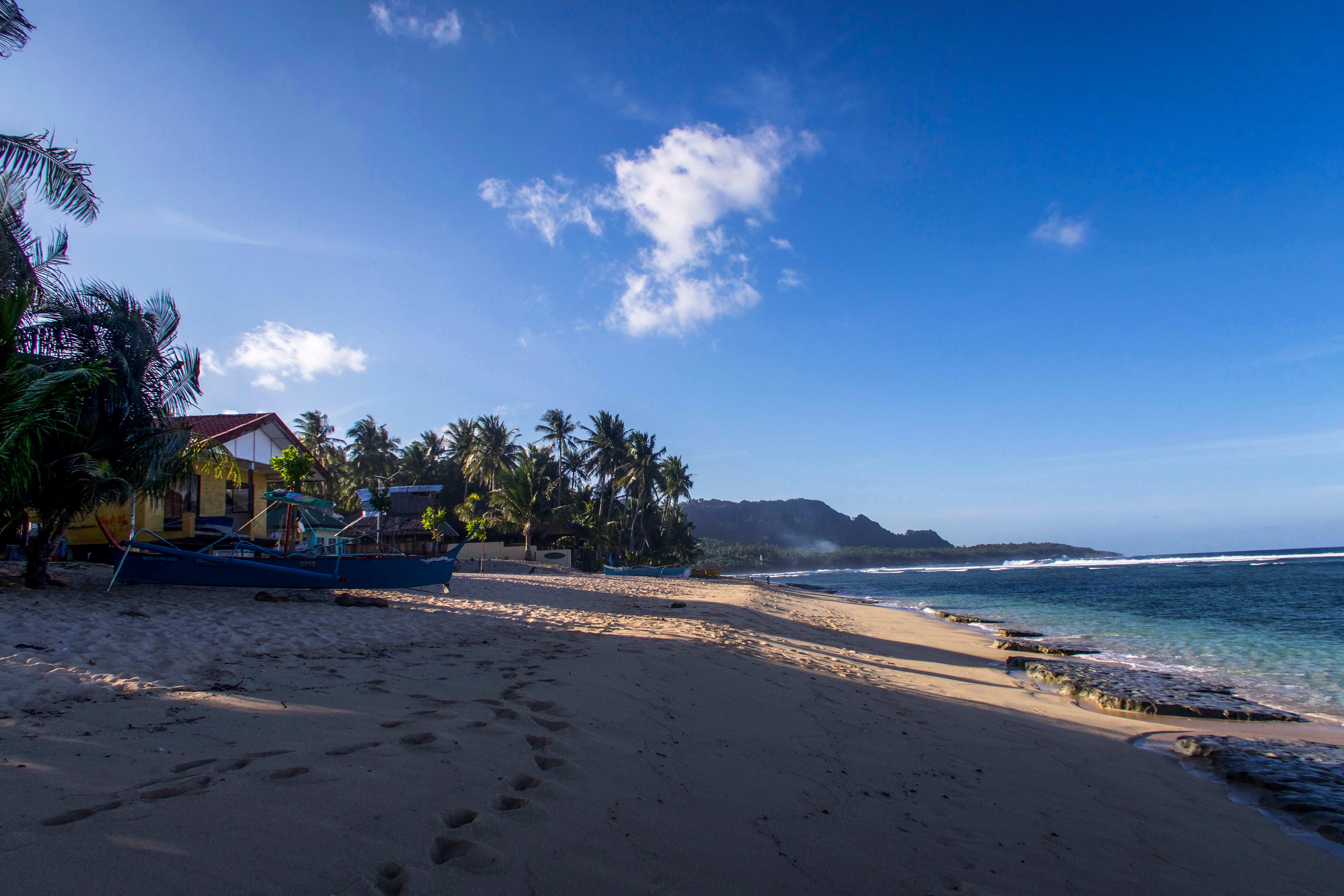 Locals playing and chilling in the sand at Pacifico Beach.
All in all driving through Siargao going from beach to beach was a delight. Inlands the landscapes can be so dramatically beautiful and the farmhouses are charming too. I can definitely say Siargao is the most beautiful island I've ever been on. Again if you want to see the vlog I made about this swell day I had on Siargao driving from beach to beach, please go ahead.
Previous Blog Post
Next Blog Post