LennyThroughParadise: 2017-07-18 17:24:12
Daytripping around Pagudpud (Ilocos Norte)
Finally after a long, a very long, bus ride from Manila to Ilocos Norte (16 hours or so) we arrived late at night to our resort in Pagudpud (Casa Consuelo Resort). It was a cute little family-run resort at Blue Lagoon Beach. It had only two stars but it was at the beach and for 2.5K PHP (50 USD) a night it was still an OK deal..
Blue Lagoon Beach as seen from above, with Casa Consuelo Resort on the left.
So the next day we would go day tripping in and around Pagudpud municipality. The resort manager had booked an all-day tricycle tour for us for 1.5K PHP (30 USD). It would take us along most of the major attractions around Pagudpud, including the Bangui Windmills, and the Kapurpurawan rock formation.
Cape Bojeador Lighthouse
The first stop would be Cape Bojeador Lighthouse. This was an old lighthouse (but well-kept and new-looking) that stems from the Spanish colonial era. It's the most visited lighthouse in the Philippines and a major attraction in Ilocos Norte.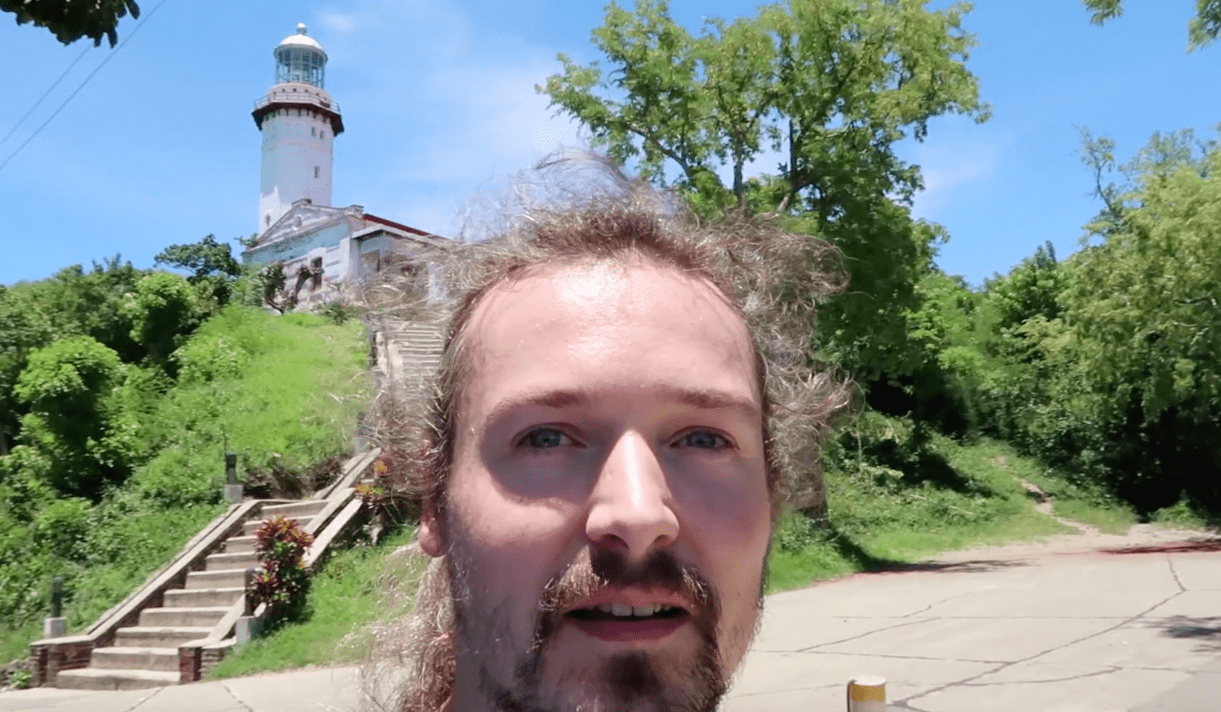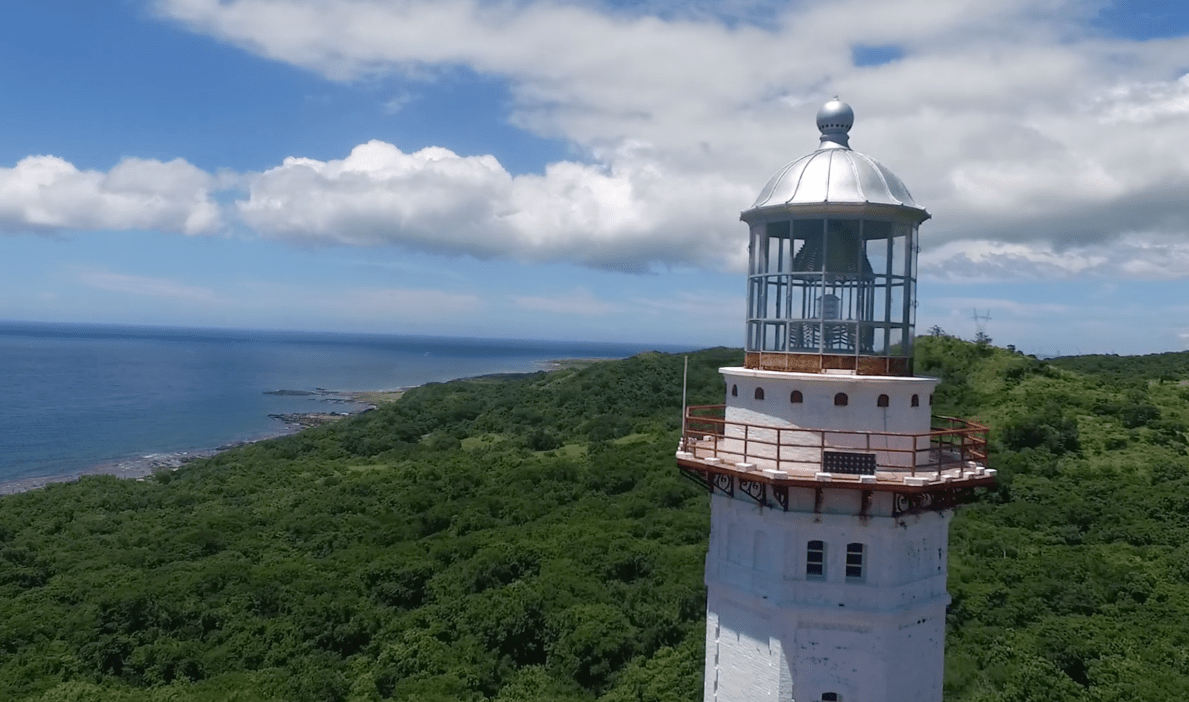 Yes, the lighthouse offered such a beautiful view over the rocky Ilocos Norte coastline and we took the opportunity to let the drone fly over us to ultimately provide an even better view.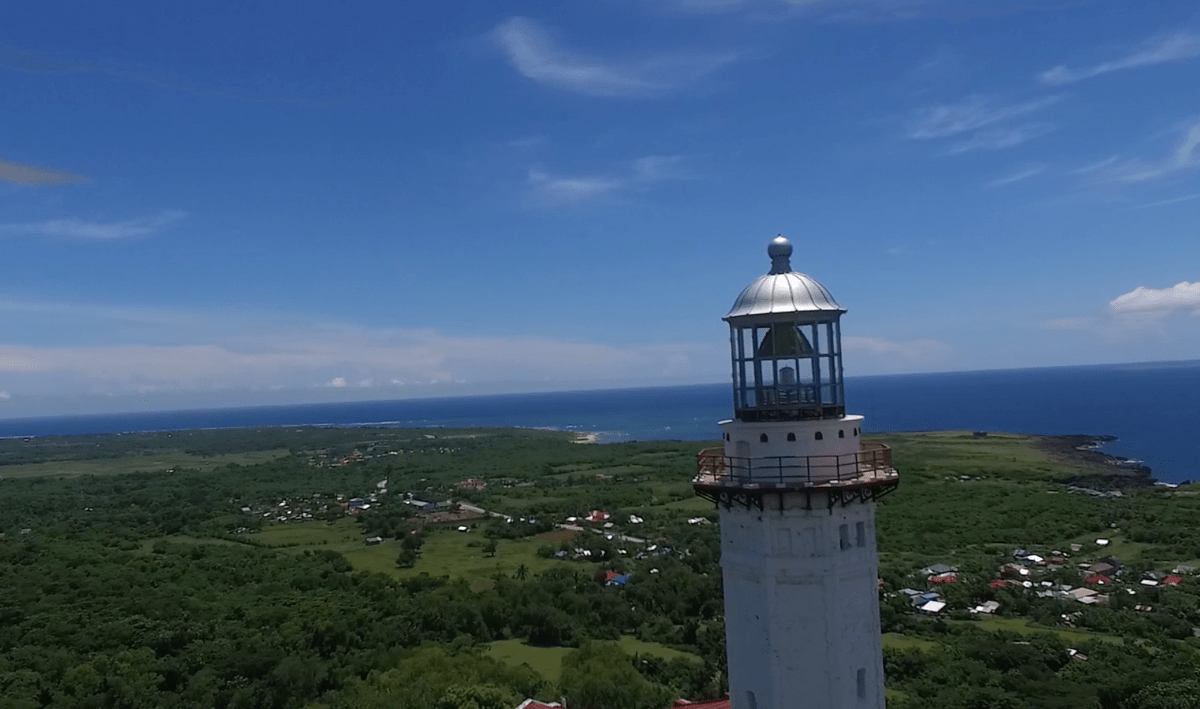 Kapurpurawan Rock Formation
Being that there weren't that many people at the Cape Bojeador Lighthouse; Kapurpurawan Rock Formation really seemed much more like a big tourist magnet to me. Many souvenir stalls, and even though the (very well-kept) gardens and landscapes were spaciously laid out, the amount of tourists annoyed me. Nevertheless, I still found enough space and time to take some nice pictures of me and the sceneries.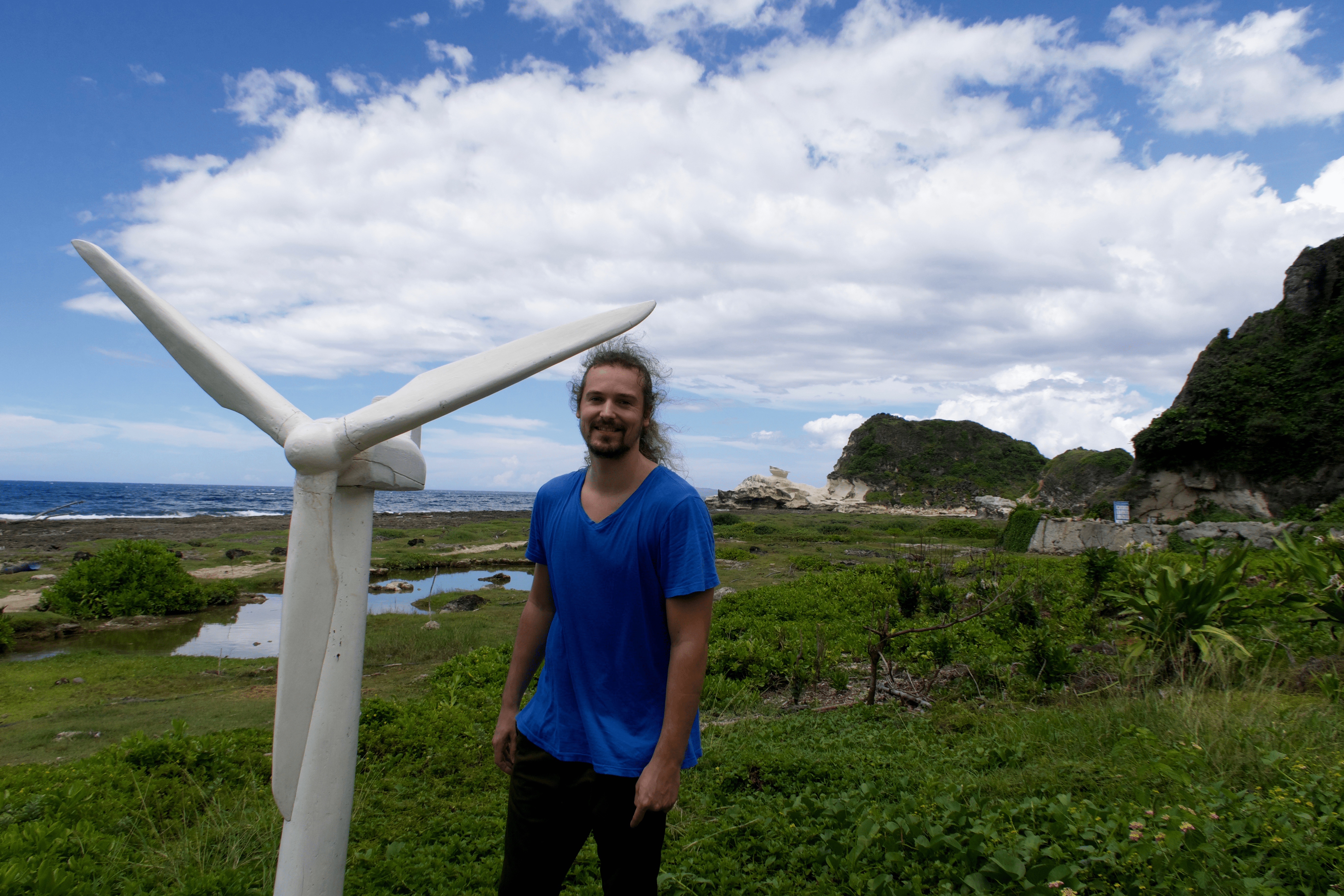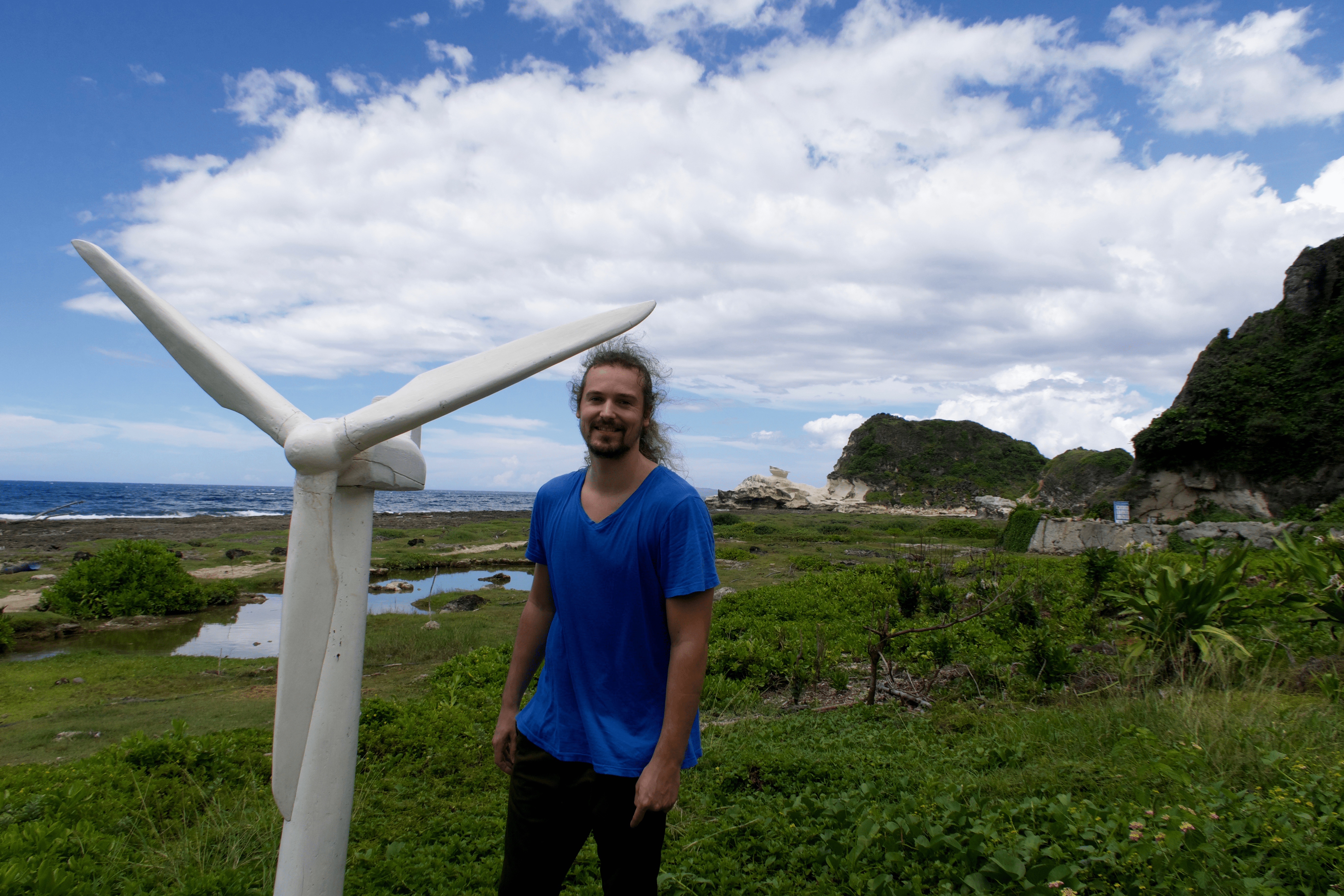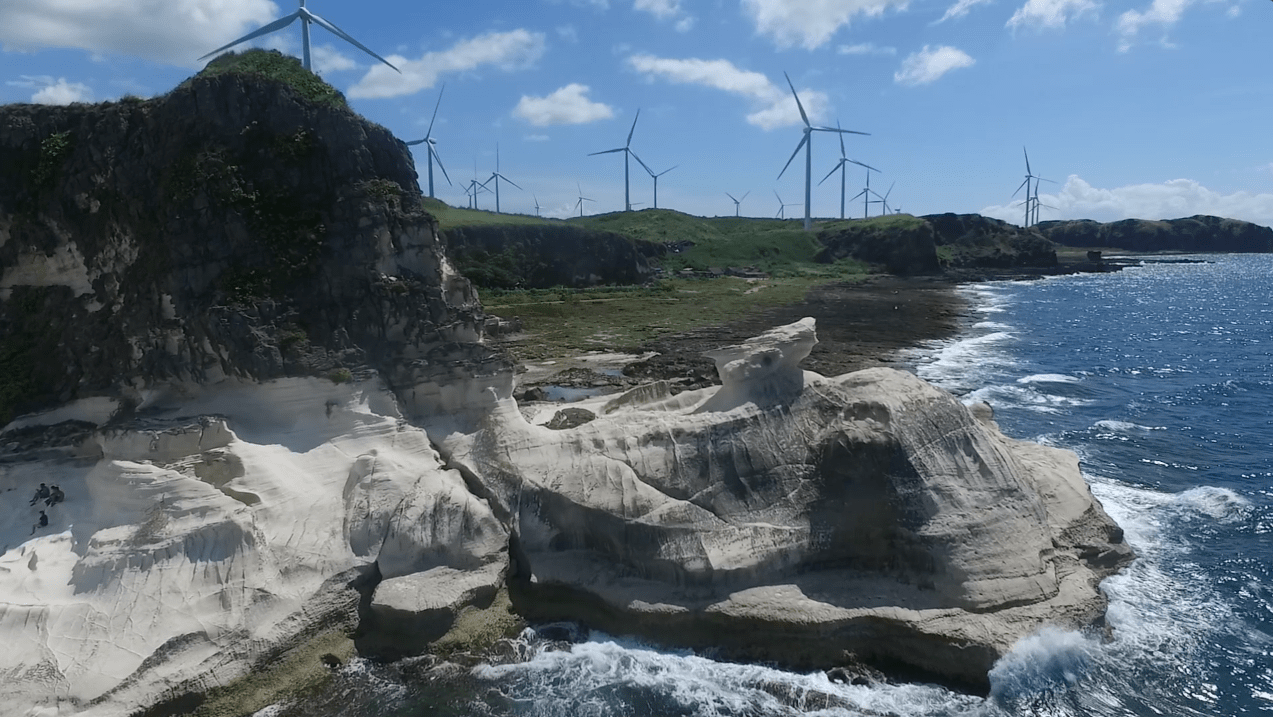 The sun was at its peak and after we flew the drone we headed back, sweaty and thirsty, to drink like 8 bottles of Royal and eat some. We still wanted to visit the Bangui Windmills as well as the Kabigan waterfall…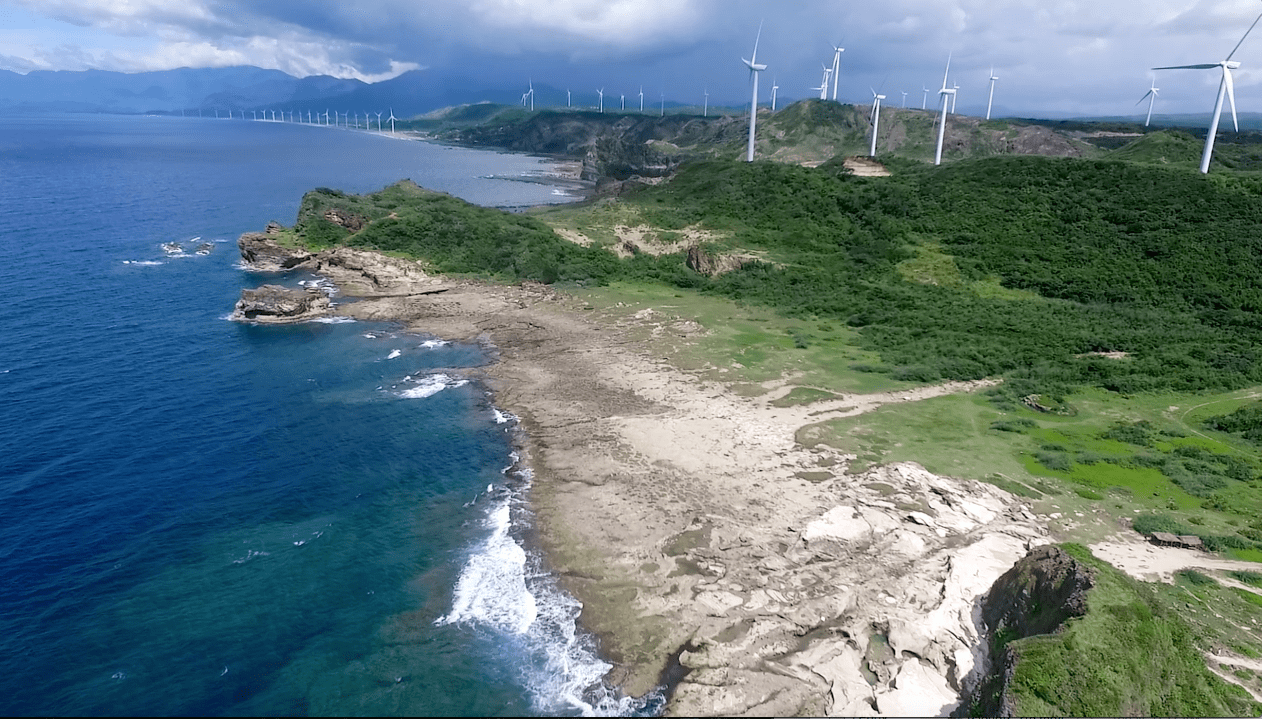 Bangui Windmills
The Bangui Windmills were 49 windmills in a row, at the beach and quite close to the see. This is also a very famous and popular attraction in Locos Norte. We left quickly after taking some pictures, cause I couldn't fly the drone anymore (low battery and the windmills also interfered with the signal), and we wanted to have enough time left to enjoy the Kabigan Falls..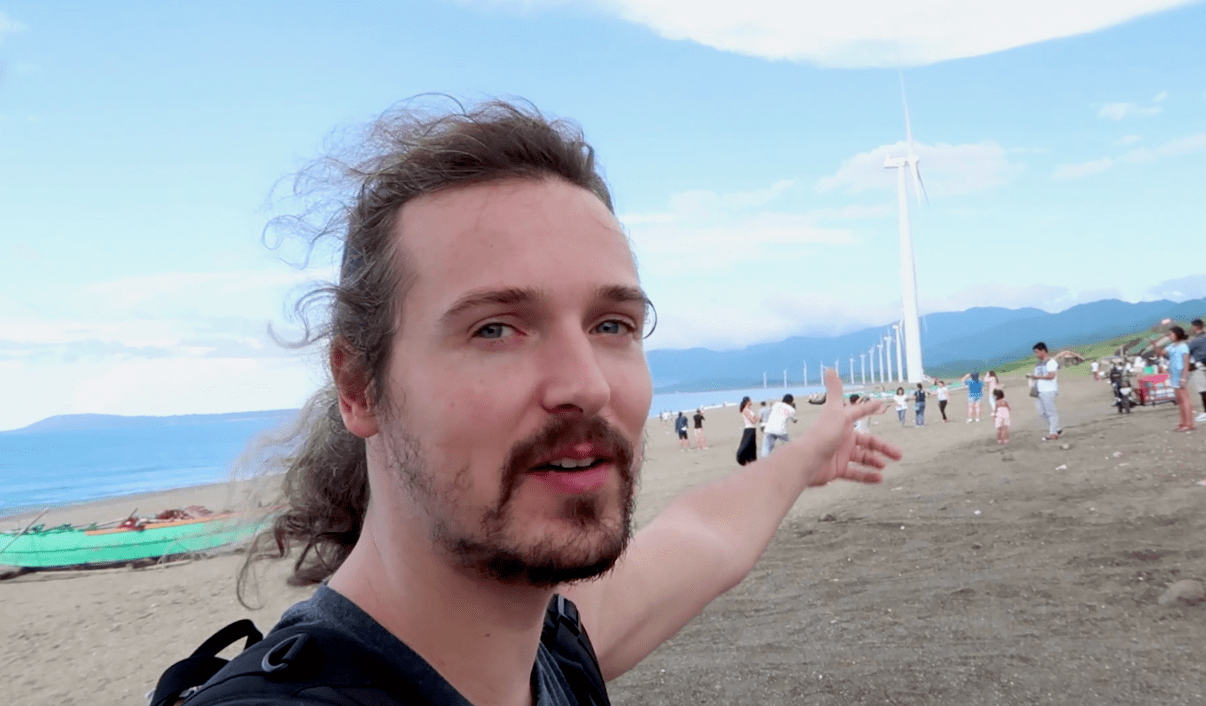 The famous Bangui Windmills.
A hike towards Kabigan Falls
We arrived into a very charming village where we were assigned a guide; she would take us over a 1.5km trail towards the waterfall. By law guides are assigned at these kinds of natural touristic attractions and normally I don't like it but this one seemed cool, friendly, and easy-going. I also enjoyed the walk towards the falls a lot. First we walked through some agricultural landscapes where we could really see how the real Filipino farmers were living which was quite interesting. Later we entered just a wonderful forest where we actually came closer to the falls.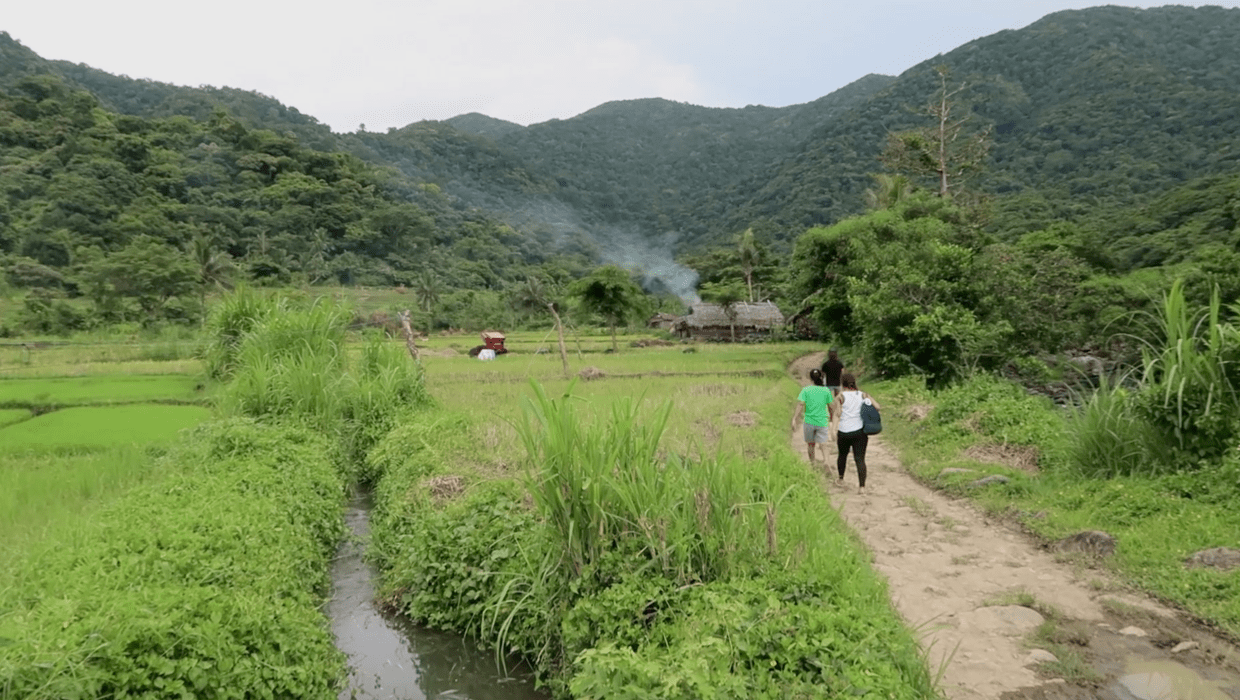 A charming hiking trail with an inside look on how the real Filipinos live.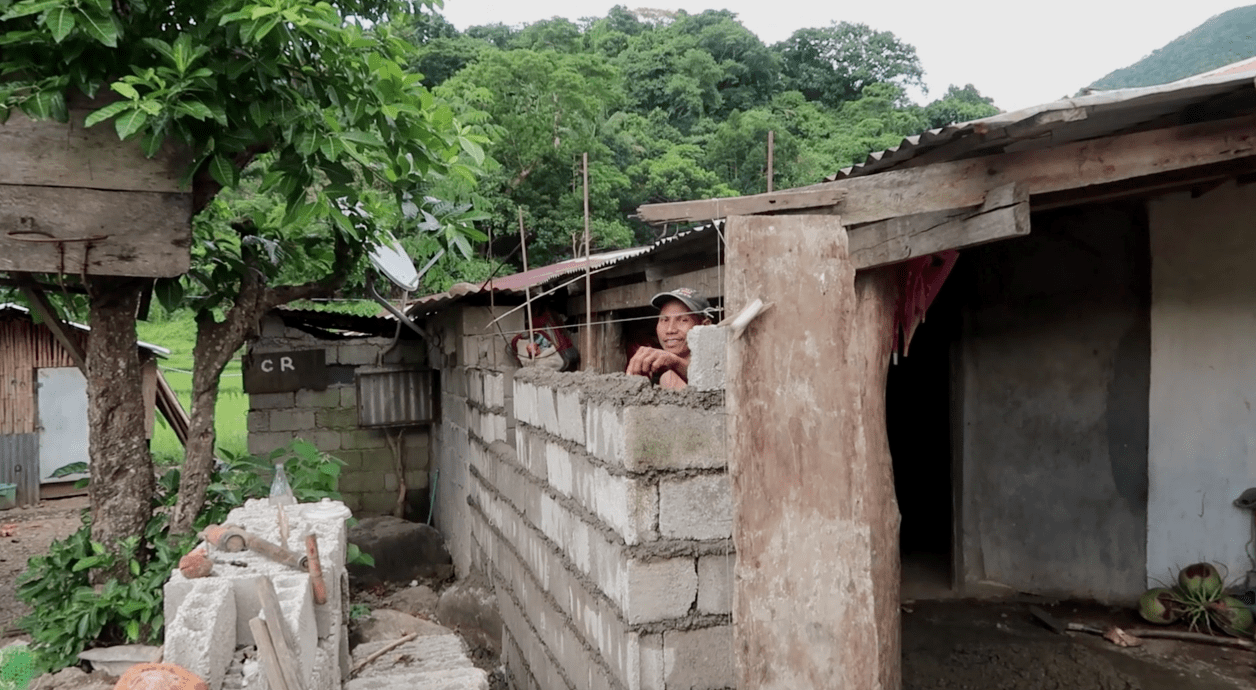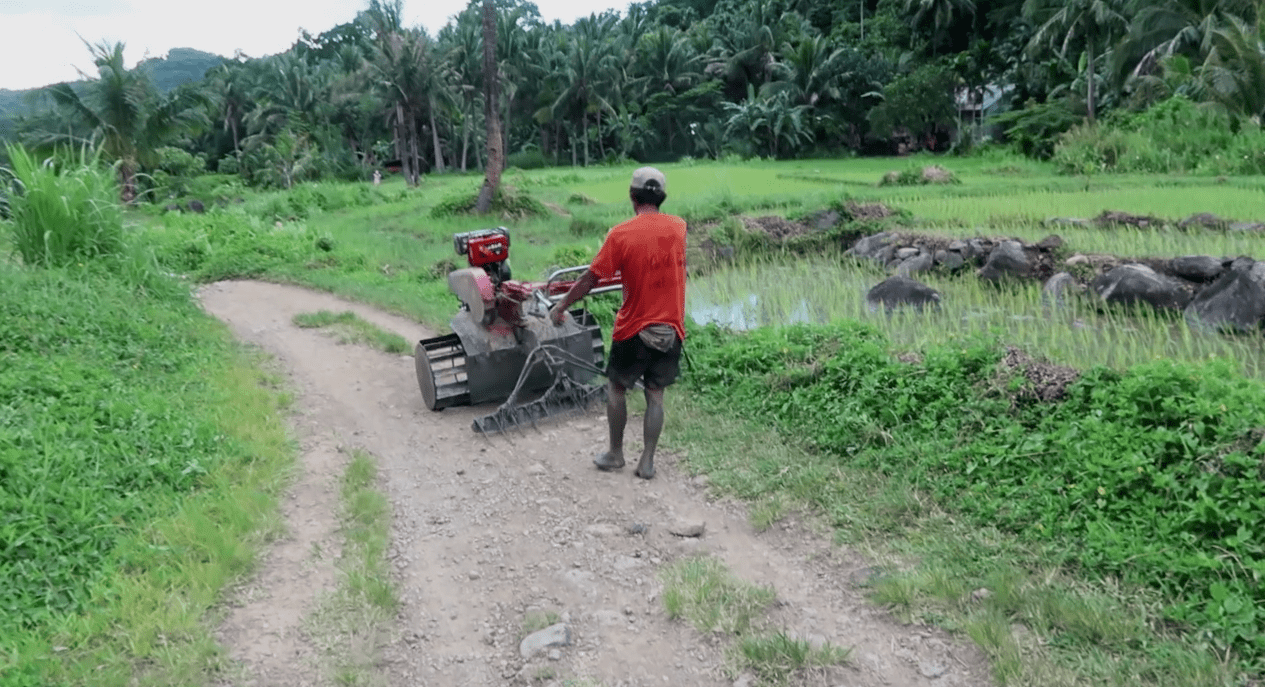 A very refreshing swim
There are many waterfalls in the Philippines, and the best things about Kabigan Falls was its swimming water. I come from Europe and over these people usually would complain about water being cold. This time it was actually so nice, refreshing, just exhilarating..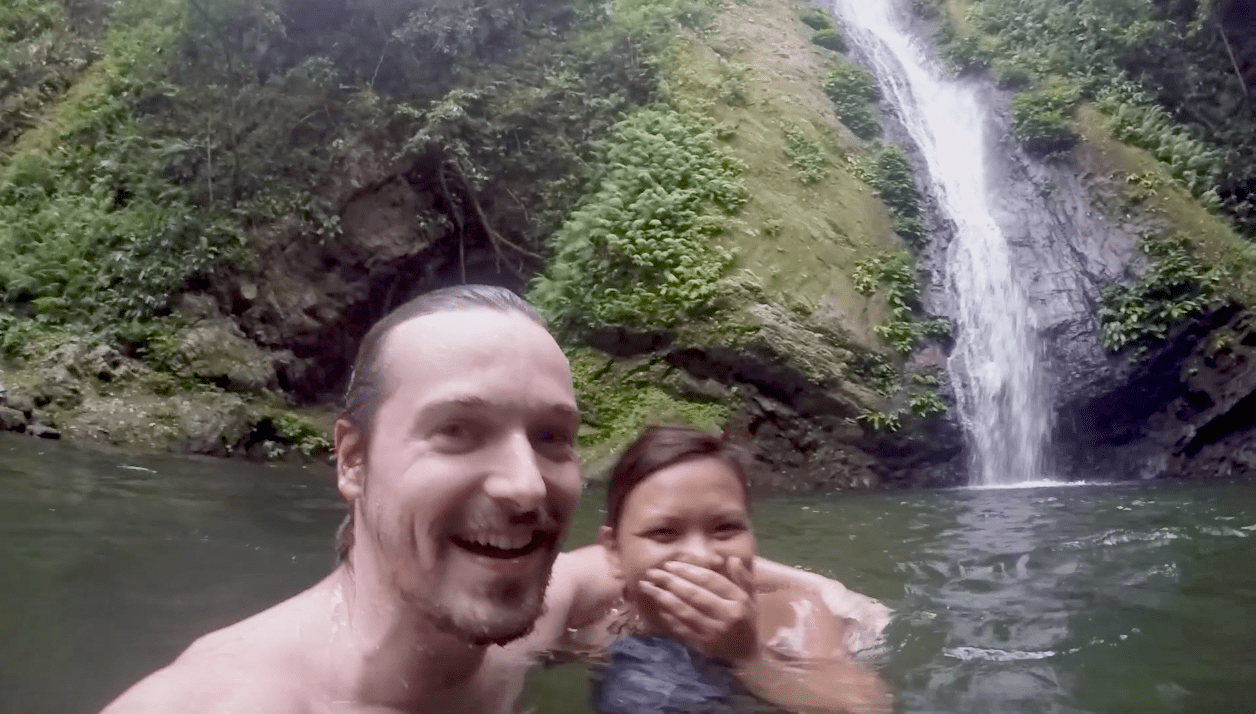 We really had a good time together in this amazingly refreshing natural water.
The falls itself was 30 meters high, provided a nice natural shower, but the pool the water streamed into was just amazing. We really enjoyed our swim in there, and then it became dark. I put an end to the vlog I was shooting and that would also mean the end of our Ilocos Norte tricycle day trip. What a great day it was..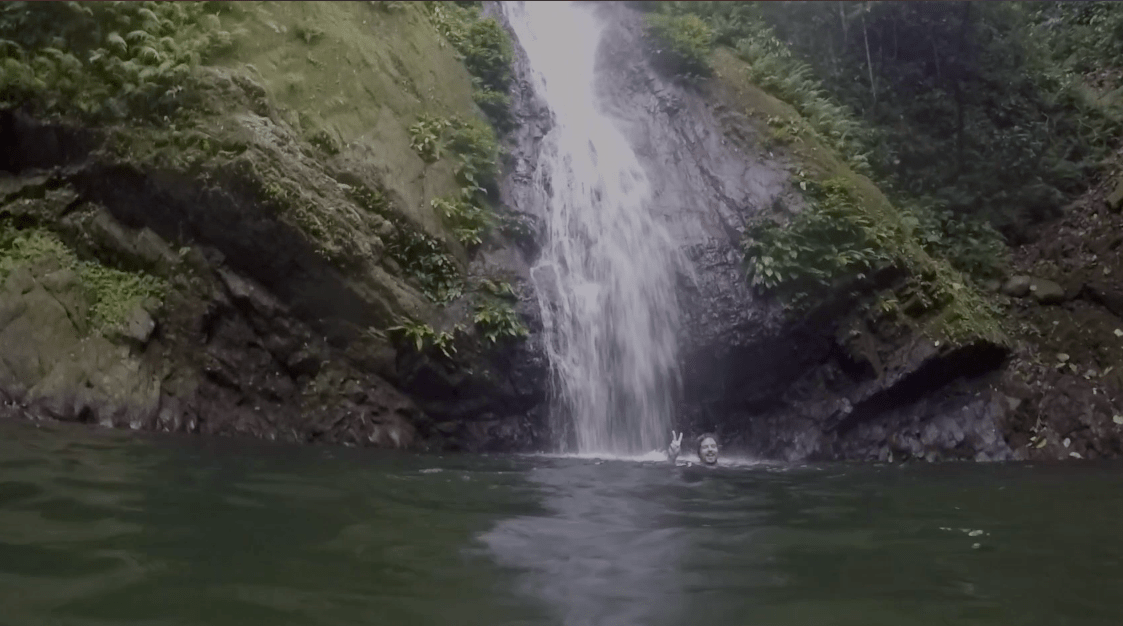 Previous Blog Post
Next Blog Post