LennyThroughParadise: 2017-05-22 15:25:39
The Honda Bay Tour (Palawan)
We went out to Palawan for a couple of days, and got us settled in a nice Best Western hotel near Puerto Princesa (capital city of Palawan) airport. From there lots of cool tours were possible, and for the first day we decided to take on the Honda Bay Island Hopping Tour.
Honda Bay
A half hour tricycle ride from our hotel and we were at Honda Bay, where a bunch of boats were lined up and coming back and forth. You can get a private boat for about 2000 PHP (40 USD). We took off and our first island to hop on to was Cowrie Island.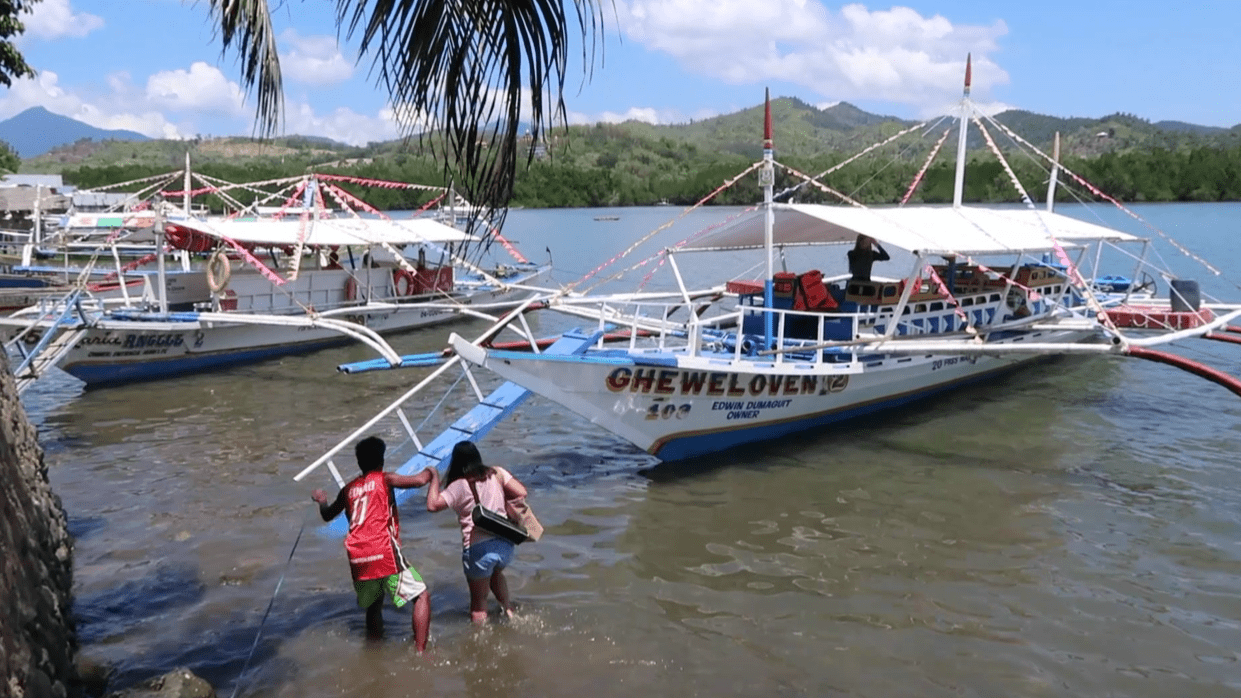 We had a private boat.
Cowrie Island
Cowrie Island was quite crowded and touristic and there were a bunch of water sports activities available. You could get a nice cabana hut for a small price in which you can enjoy some nice cocktails in. I took some nice shots with the drone I brought.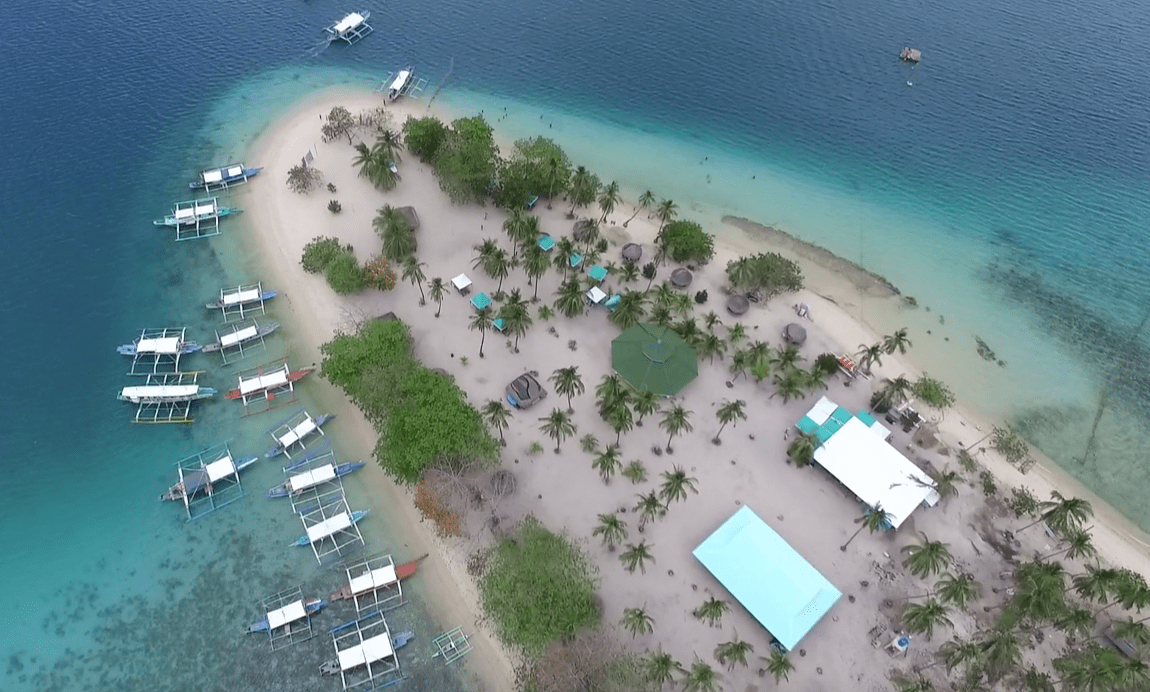 Cowrie Island from above.
Luli Island
The next island we were going to hop onto was Luli Island. Luli actually stems from 'Lulubog Lilitaw', which basically means Sink & Rise. The island actually disappears at high tide and reappears at low tide. That's why the few huts there, were we had a nice cocktail again, were on stilts and there is no electricity available.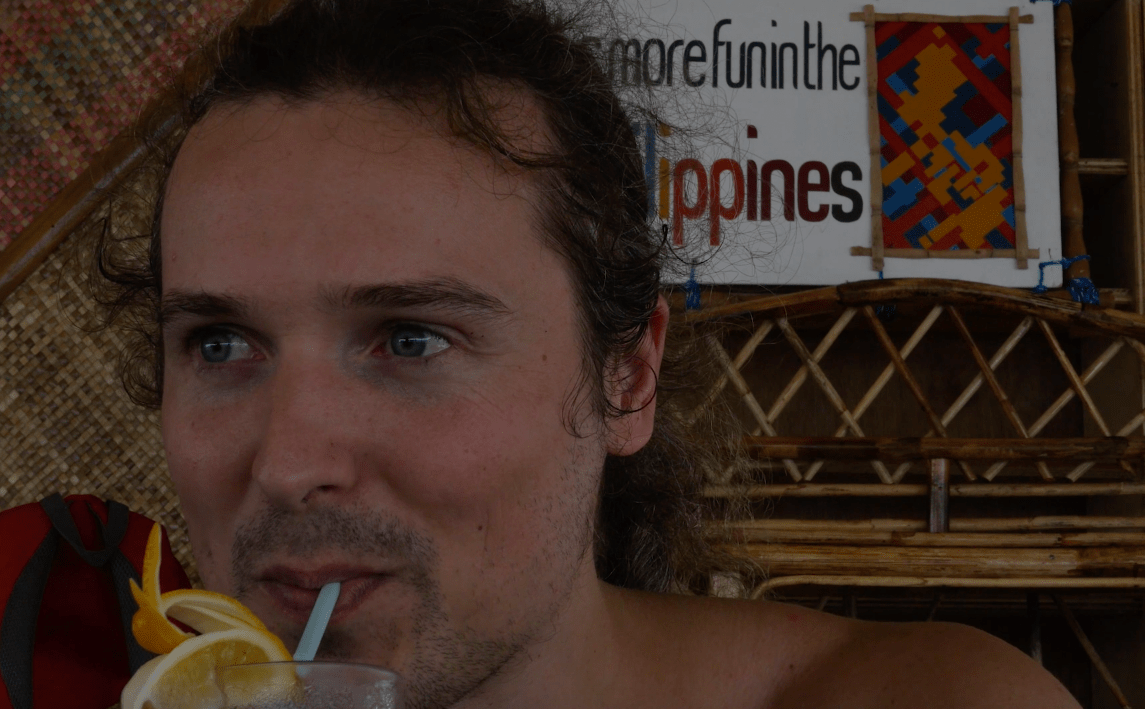 Me drinking a nice cocktail on Luli Island.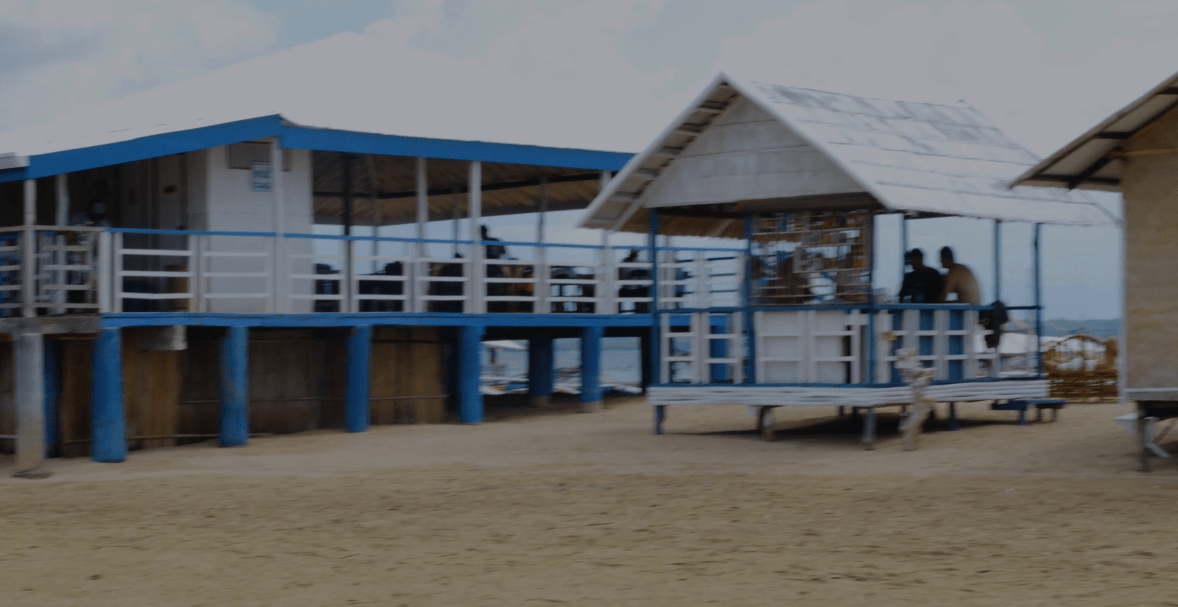 Luli disappears at high tide, so the houses are made on stilts.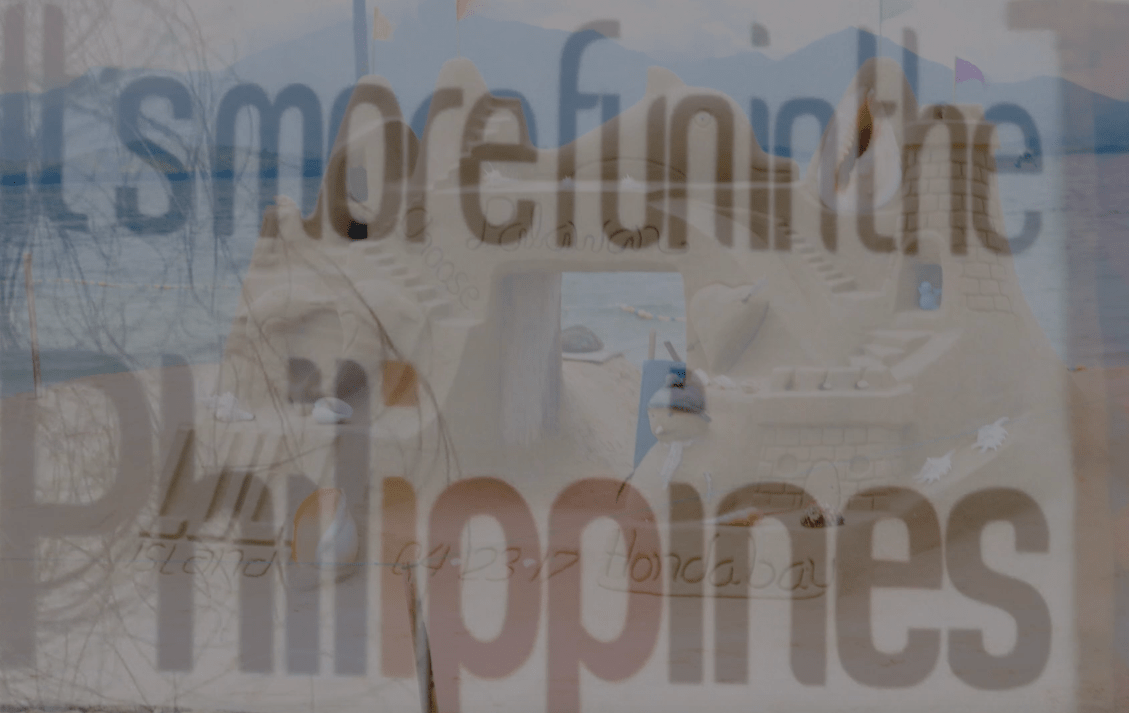 A sandcastle on Luli Island. Image taken from vlog.
Starfish Island
There was one island that we didn't take on the tour cause of lack of time, but our last island was actually Starfish Island, which was a very nice one as well. It was quite serene and private like and we had the whole beach to our own! I flew the drone and we did some snorkeling at the shore which, even that close to the beach, was already such a beautiful sight.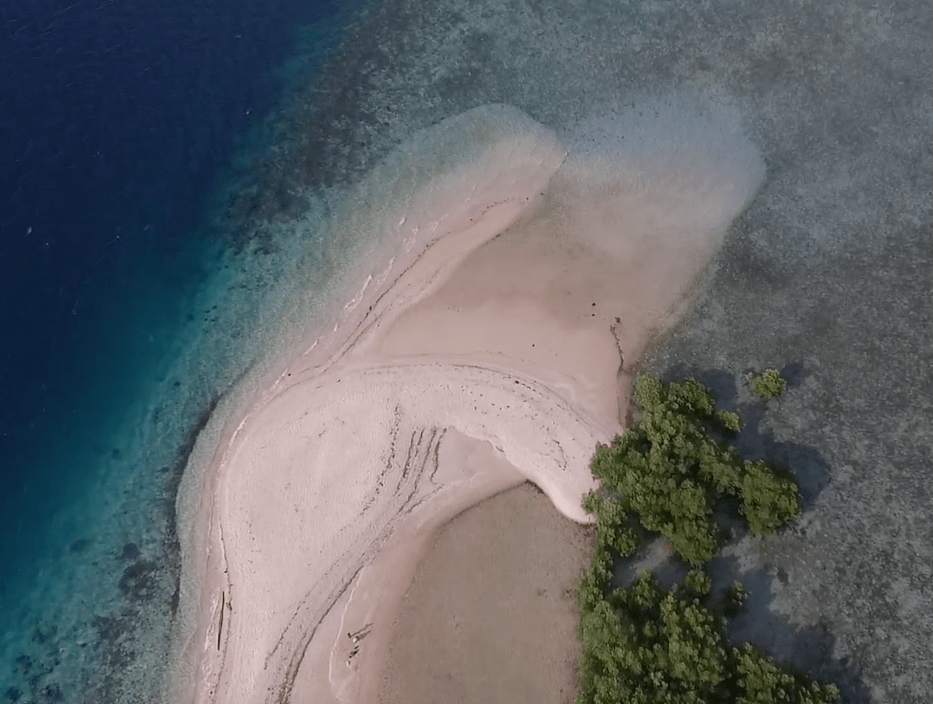 Starfish Island from above.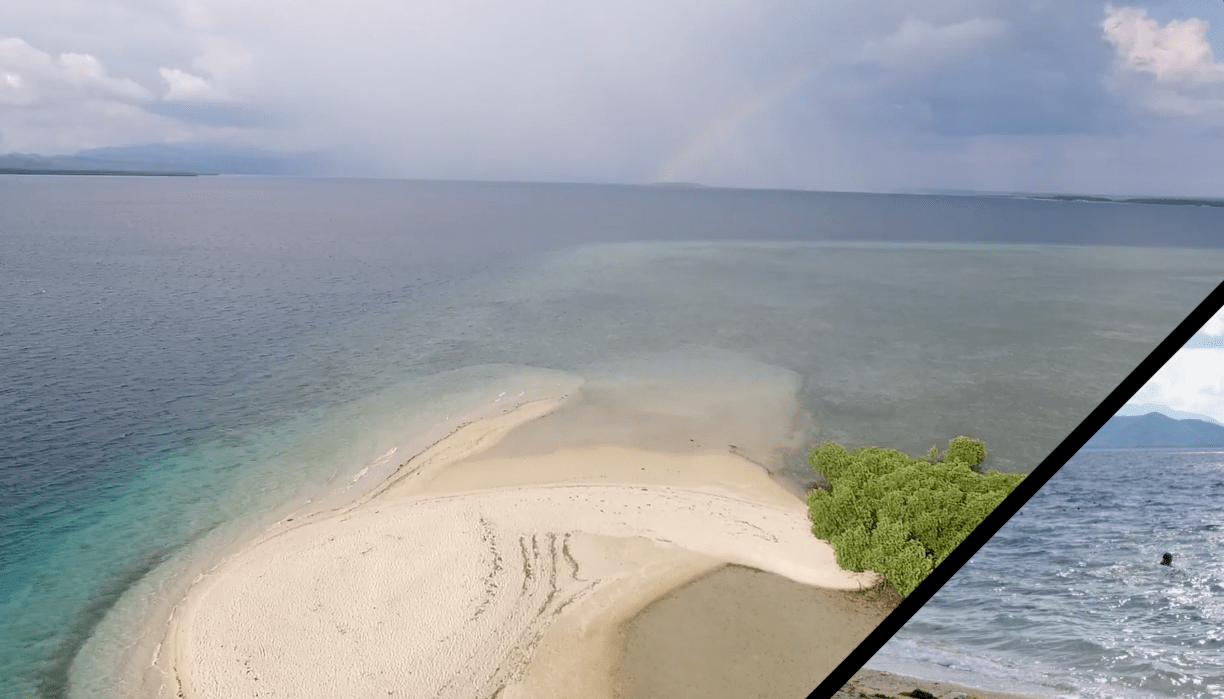 We went underwater swimming and flew a drone while there was a rainbow.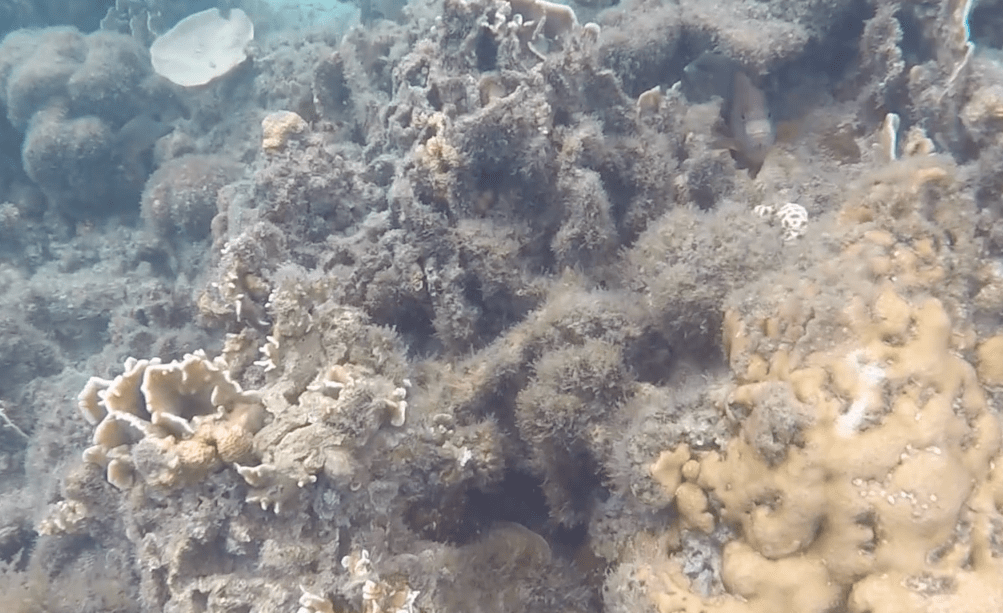 Encountering fishies underwater.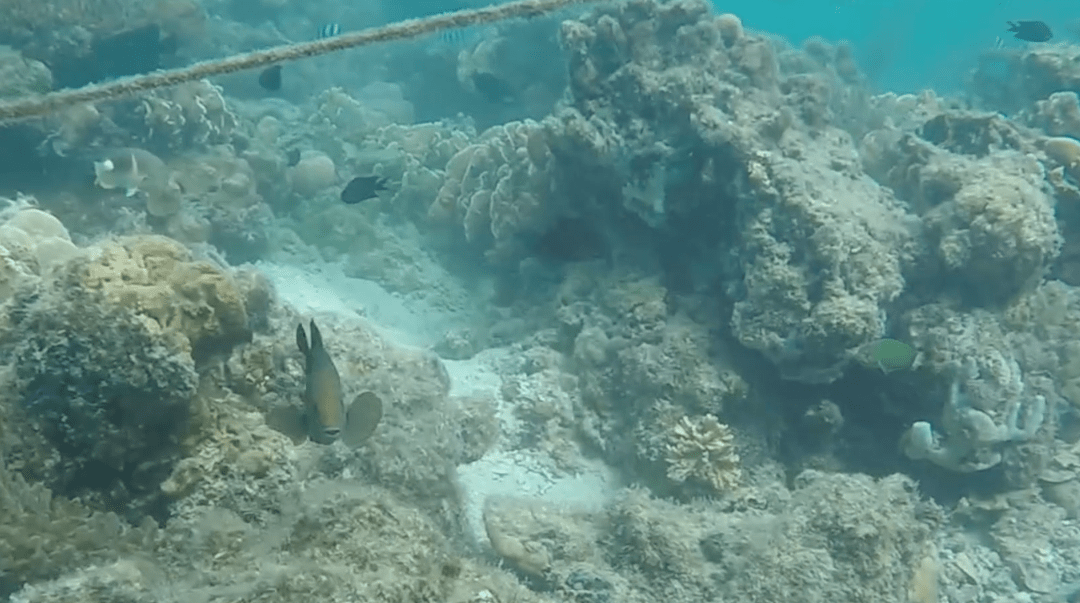 It was quite beautiful underwater at Starfish Island.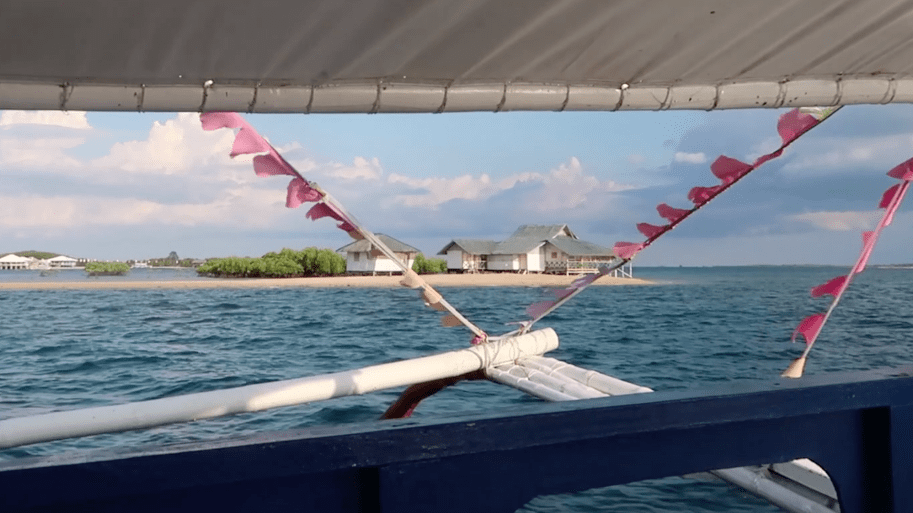 On the way back to Honda Bay we encountered this house on a little private island..
The Honda Bay Tour is accessible, affordable, and a nice daytime spending. Recommended if you're near Puerto Princesa. Click here for the vlog I made about the Honda Bay Tour, or just watch the video below for the drone footage.
Previous Blog Post
Next Blog Post