LennyThroughParadise: 2018-09-16 07:48:14
Mila and the El Kabayo Falls
Ok, so our last day in Subic was beginning and we had our minds set on the El Kabayo Waterfalls not far from Subic Centre. First we needed to resize the ring I bought for Melody in the mall, but after that we were off towards the waterfall.
A cool drive on a windy road through forest-like terrains led us to a parking lot where the hike towards El Kabayo Falls would commence. I usually like following my own path and would rather deny guides and that kind of stuff, but in the Philippines and on touristy hikes towards natural attractions; there is just no way around it. It was cool though because it was a true local that would lead us there; a true native, an 'old' Filipino so to say. He wasn't forceful with his behavior at all so that was great. Besides, it's for safety but it's forced upon everyone by law. I mean, there are more adventurous types too among the Philippines' visitors, right?..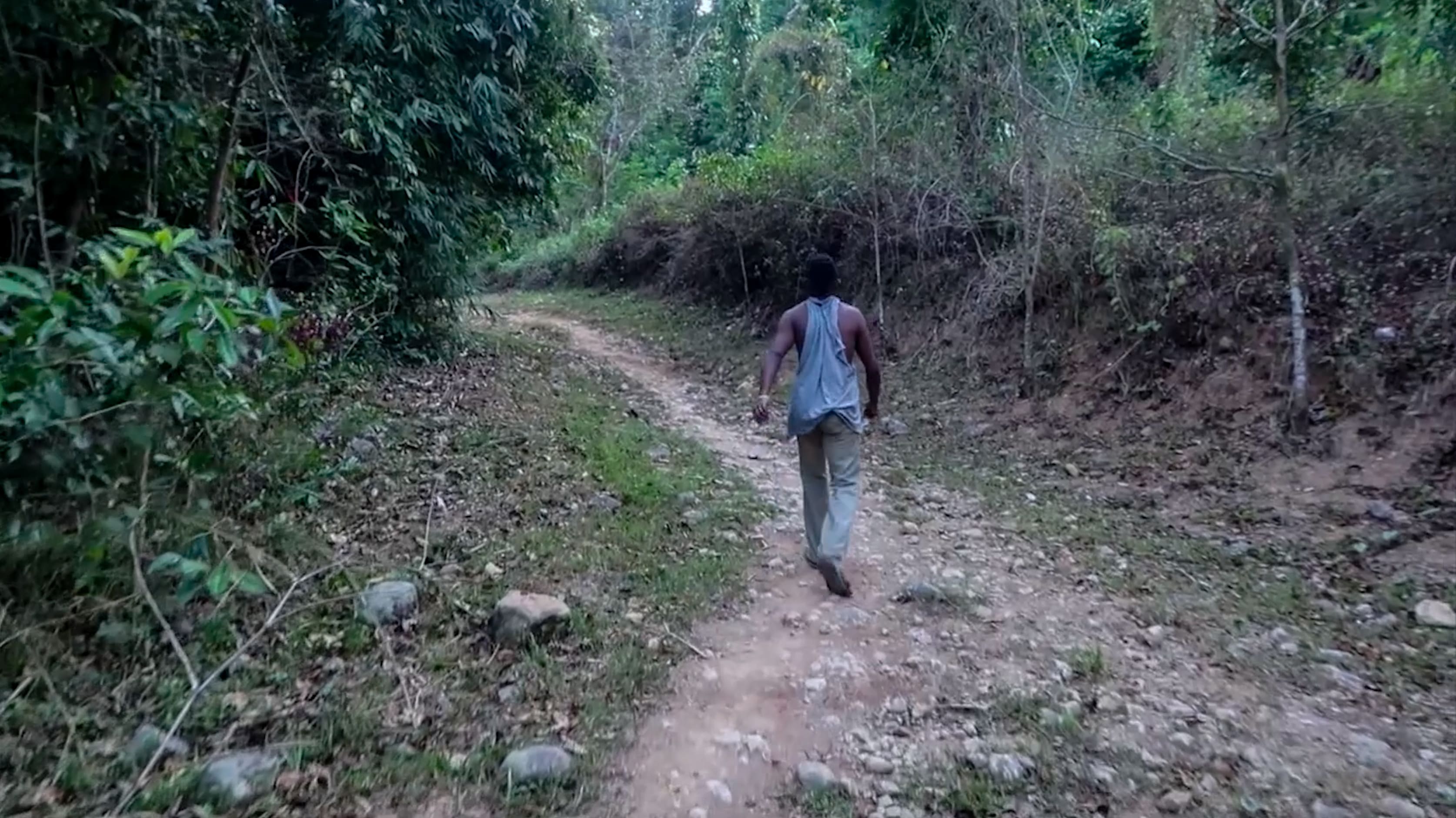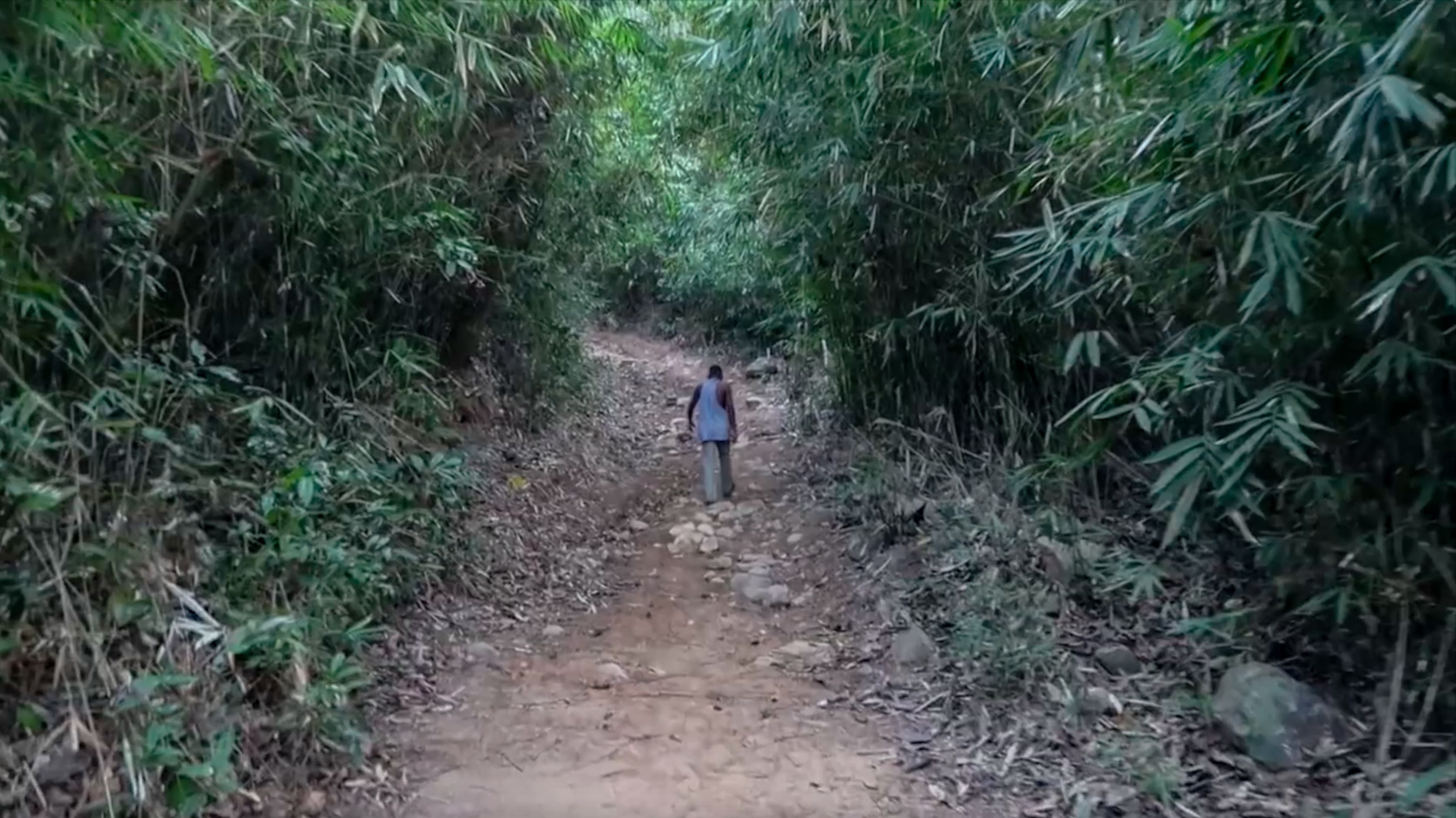 The hiking trail was quite picturesque, and it wouldn't take long for us to reach an open area where we could hear the waterfall clattering already. The El Kabayo Falls actually consist of two smaller waterfall streams and it's a nice area to hangout and take pictures at.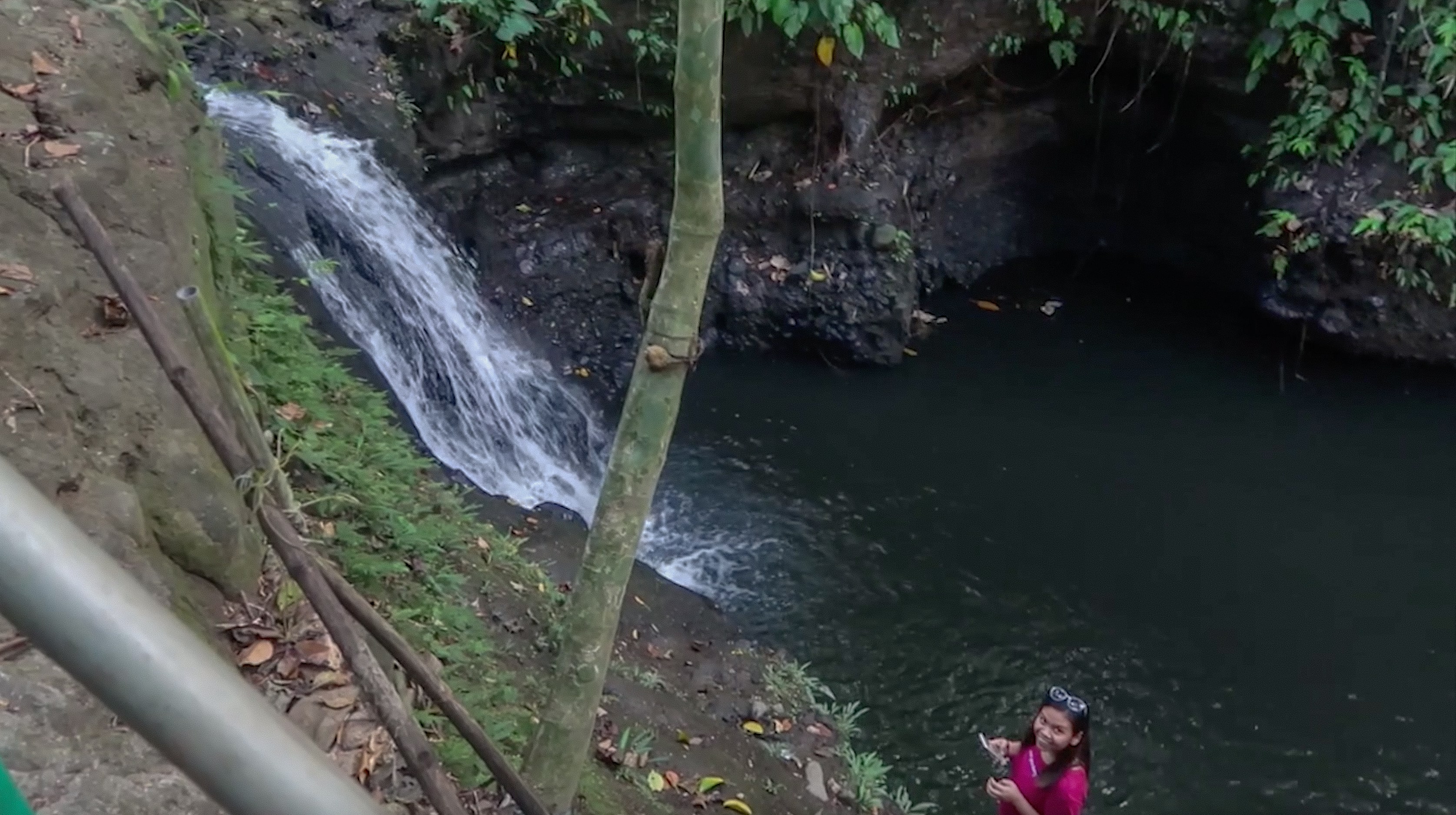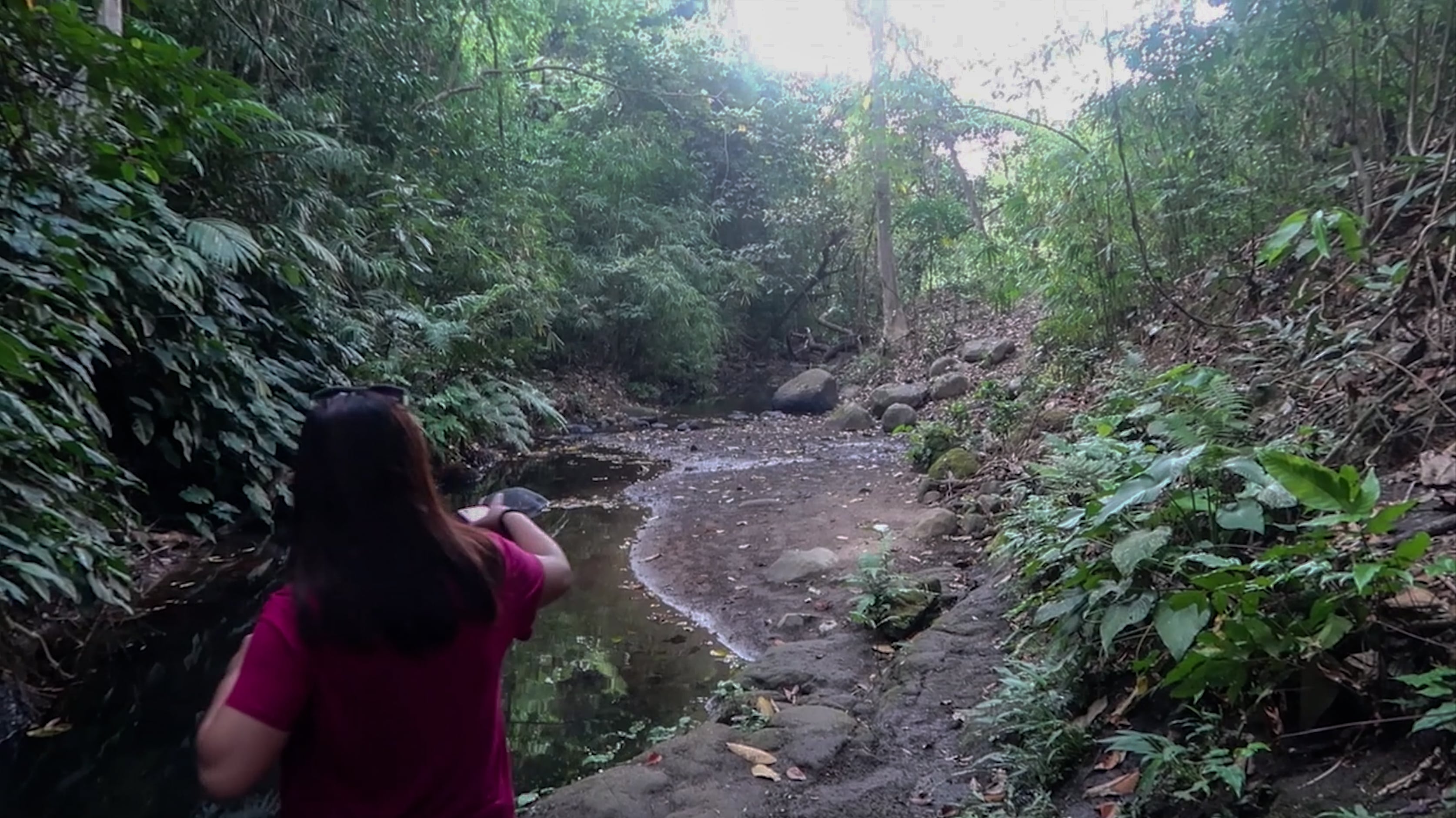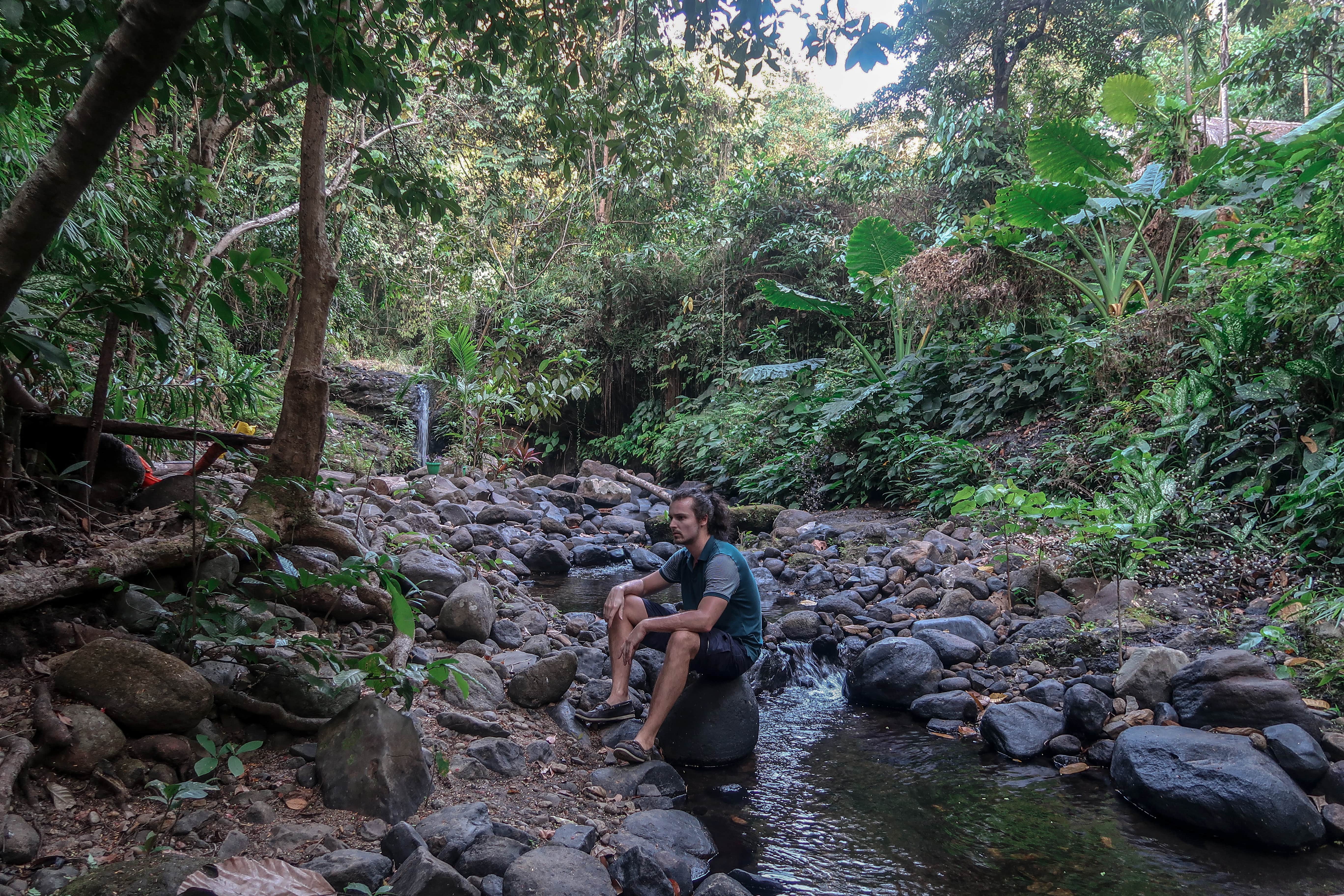 So we did and I played some guitar for the vlog but I can't sing for sh*t most of the time. After some fun with Mel and picture taking we did in fact return back to the parking lot, it was getting late already. Then I suddenly saw this kid with a bunch of wood sitting down, looking at me smiling. Melody was hesitant but I insisted upon going there to take a look, and do some more filming.
Turned out it was a 15 year old girl (I thought it was boy at first), that was collecting wood for her family, that was living out farther into the woods. She was also a true native: she had a non-conventional look for a Filipino as well as that dark skin that the tour guide also had. Her name was Mila and basically I used her for the vlog, although she was curious and non-disturbed.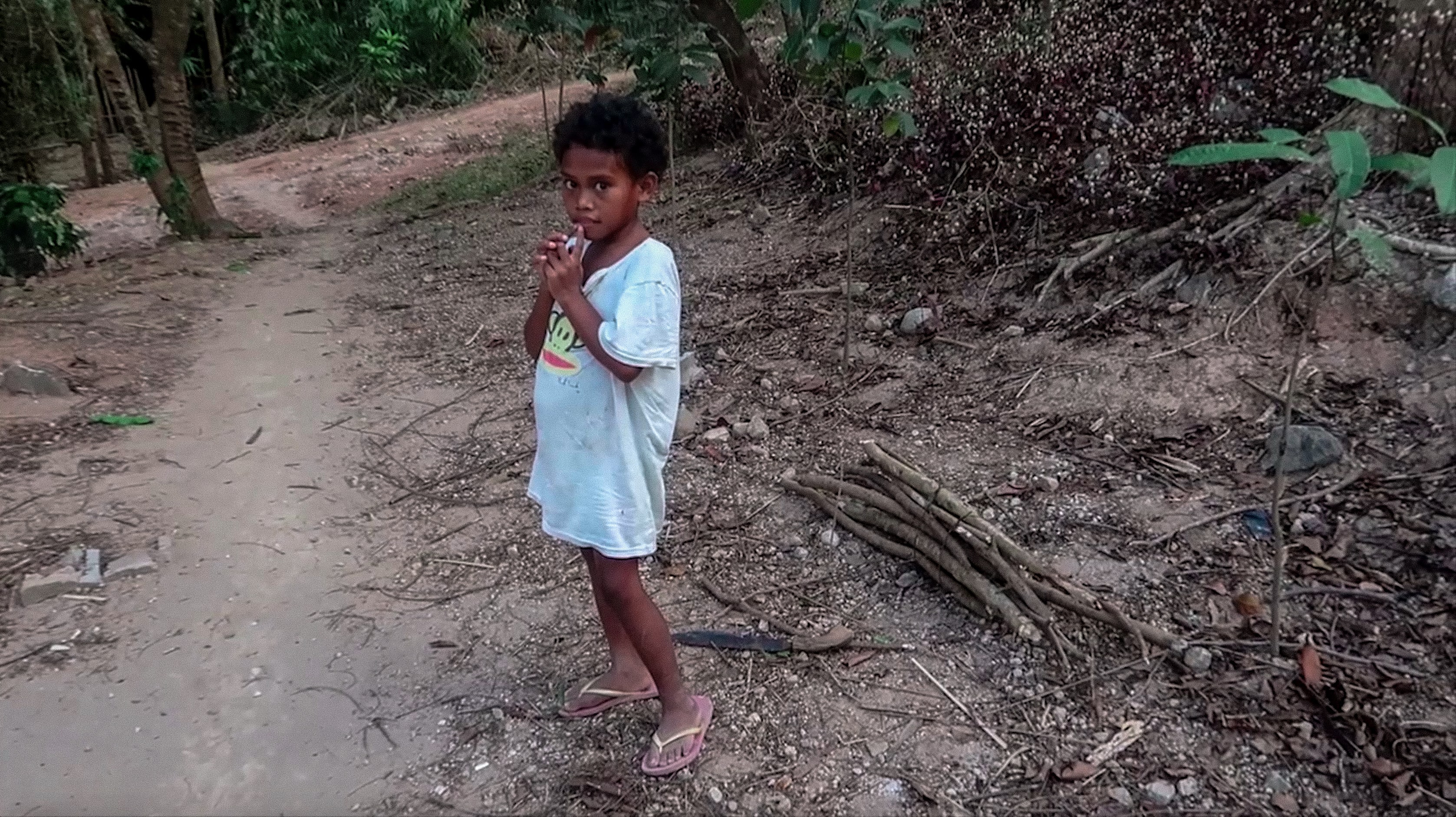 The look of a dark Filipina that has never seen a white man before (probably).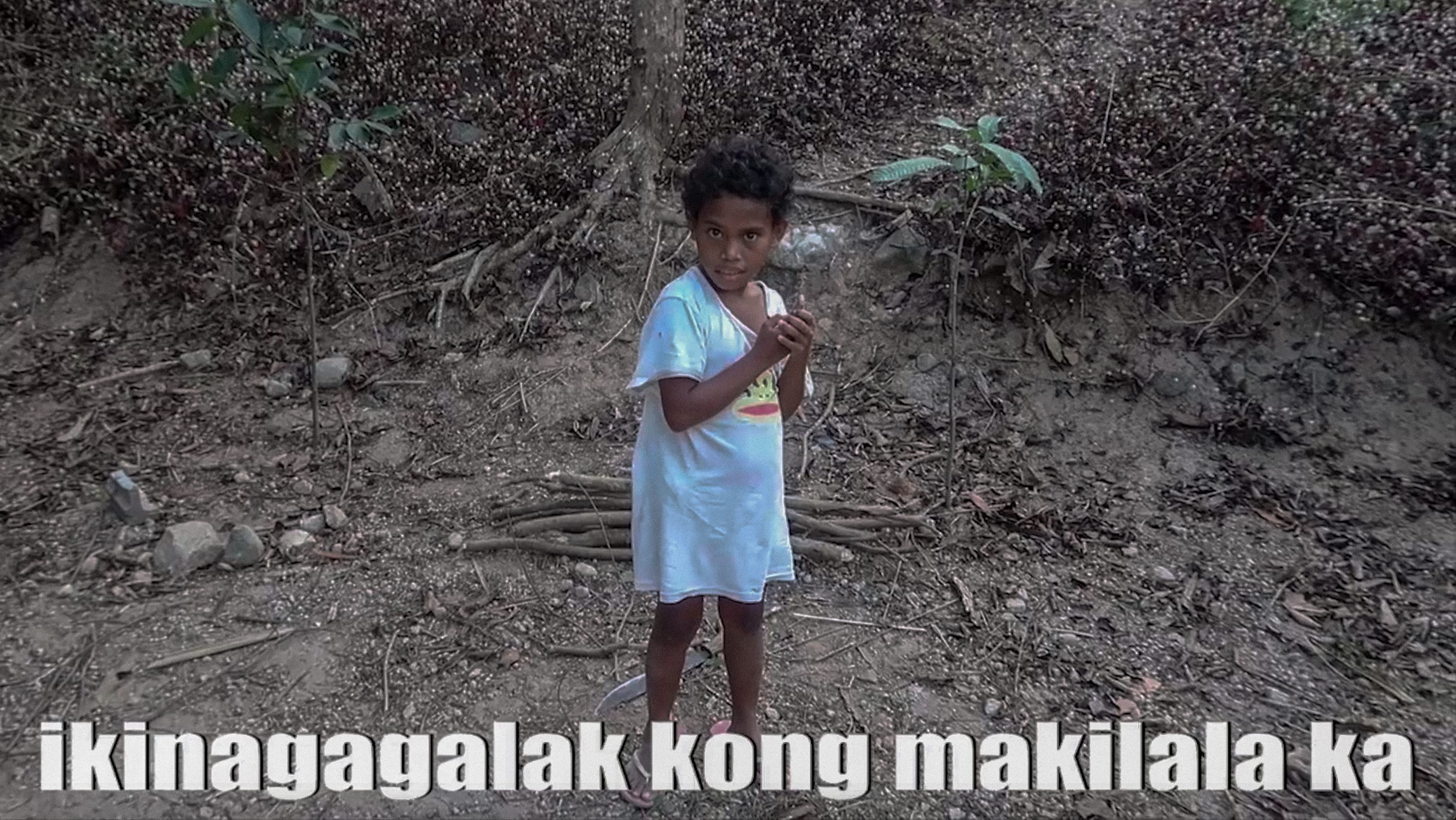 "Ikinagagalak kong makilala ka" means: "Nice to meet you".
I was urged to go back to the car but I was still fascinated with the whole situation. I started playing guitar again but yes, Melody was right, her parent were calling her already. Melody explained that oftentimes the kids get hit and are strongly disciplined by the parents. I immediately stopped distracted her and ended the vlog in the car.
Previous Blog Post
Next Blog Post