"Make no little plans for they have no magic to stir men's blood..." - Daniel H. Burnham
The heart of Baguio City, it is called... Burnham Park is Baguio's most valuable piece of real estate and a beloved park for Filipinos and foreigners alike...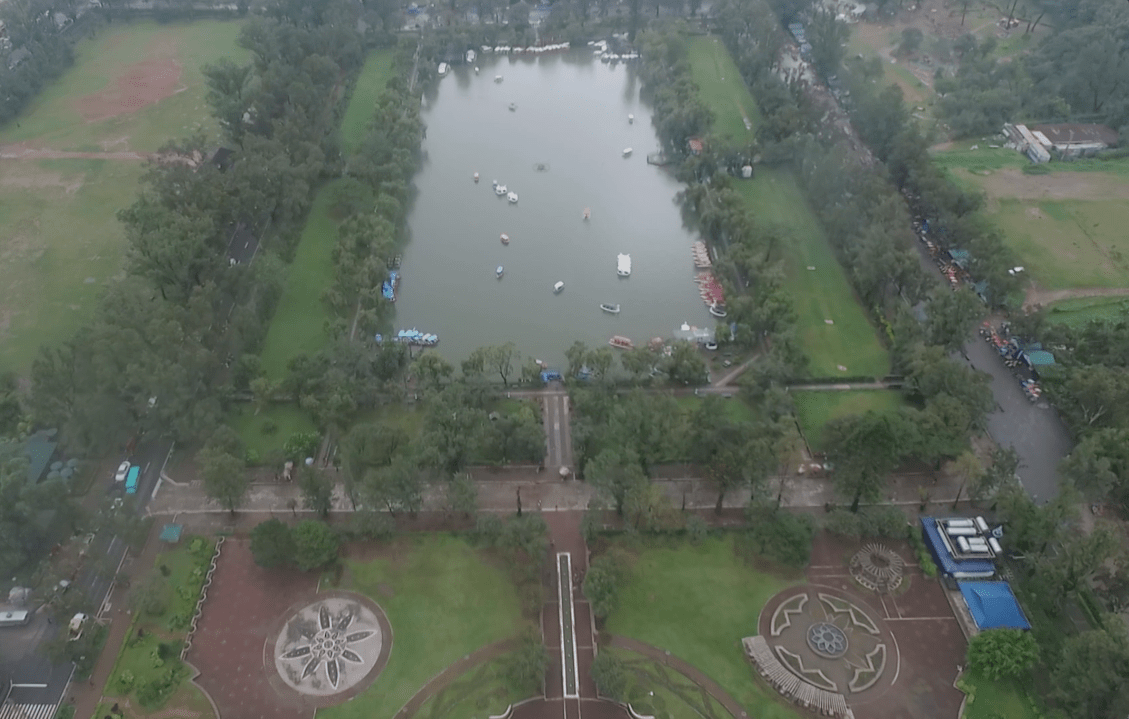 The heart of Baguio City
Burnham Park was originally designed by a renowned American architect and urban planner, Daniel Hudson Burnham, in 1904. He as well designed the original plan for Baguio City itself.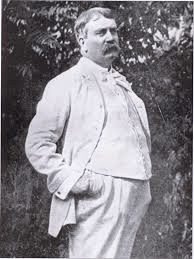 Mister Burnham was a renowned architect and urban planner from Chicago.
The 32.84 hectares city park overlooks the tallest mountain in the region, Mount Kabuyao. It features a man-made lake (Burnham Lagoon), as well as lawns, paved pathways, wooden areas, and numerous flower beds.
As well as a nice opportunity to stroll around on a nice sunny day, it also serves as somewhat of an amusement park with boating, bicycles rentals, skating areas, sports and gaming, and a few eateries. Single bicycles can be rented for as little as 35 PHP (0.70 USD) per hour.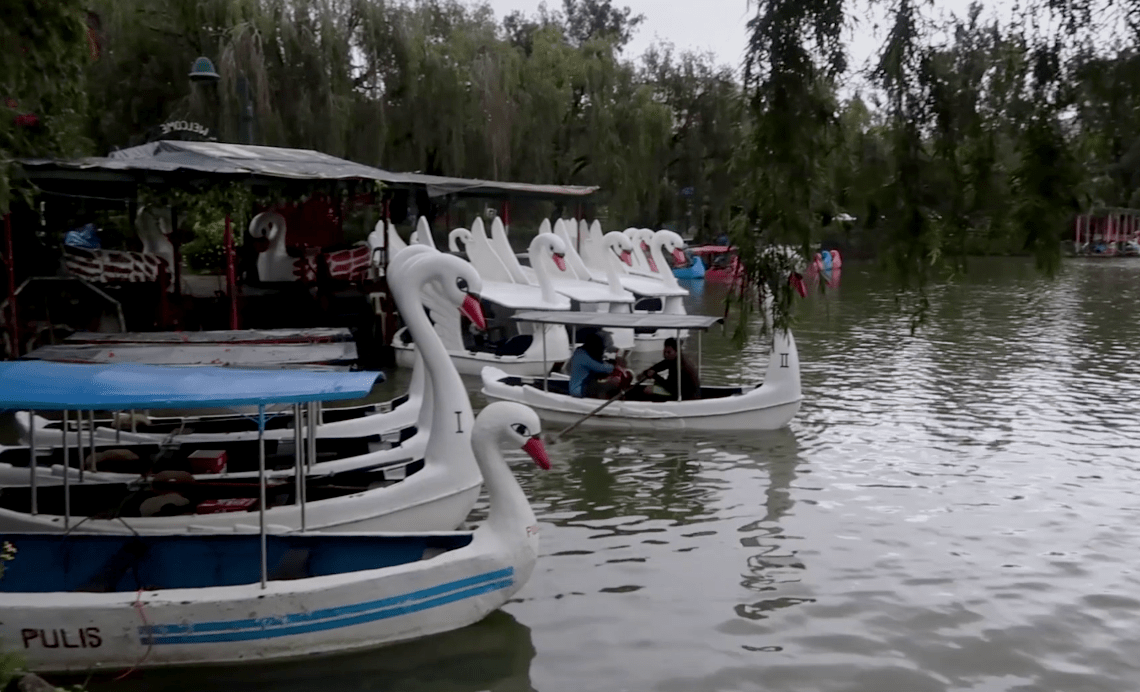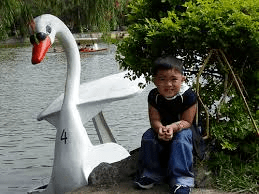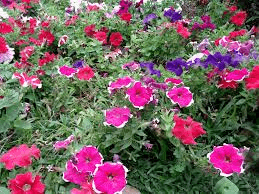 Have fun with the kids 'riding the swans' or enjoy the look and smell of the numerous flower beds around.
Recommended hotel at Burnham Park (click to visit in new tab):
Recommended hotel at Burnham Park (click to visit in new tab):
A little history
The park is more than 100 years old, it was originally designed as a recreational center for the U.S. Armed Forces. You could tell cause around the park there are several roads that lead to Camp John Hay, which is a former recreational base of the United States Armed Forces. In 1990, a heavy earthquake in Luzon killed more than a hundred people in Baguio City, leaving many homes destroyed. Burnham Park served as a refugee camp at that time for all the displaced people around town.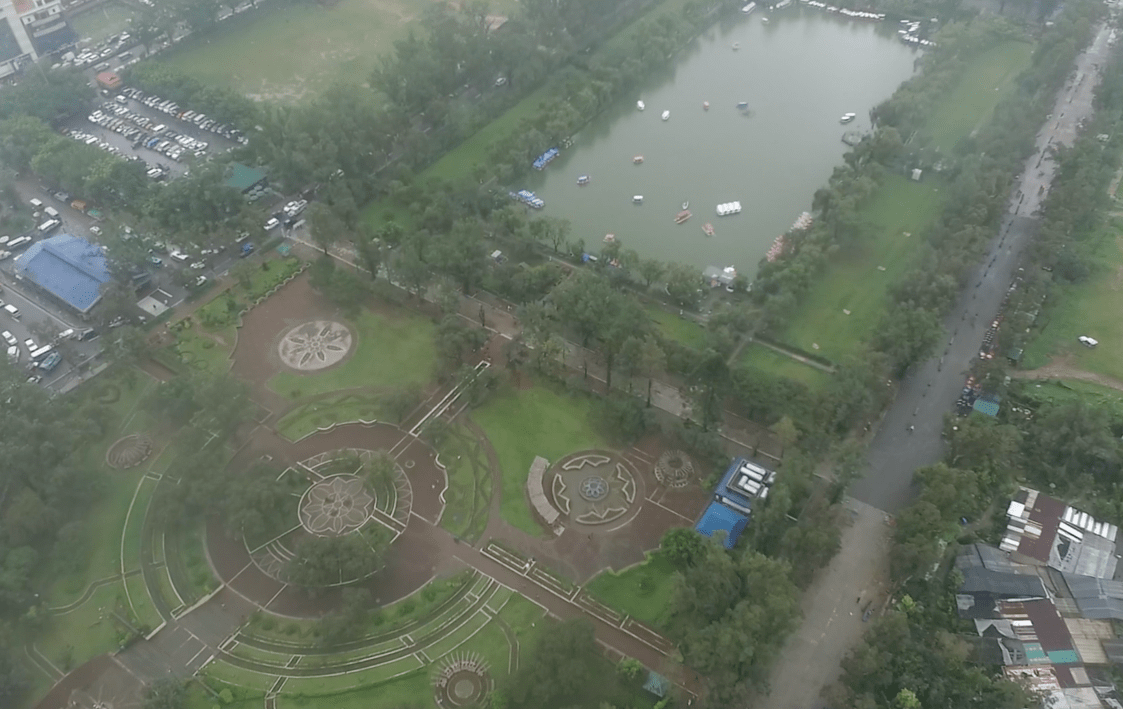 Burnham Park offered enough space for refugees in the aftermath of the 1990 Luzon earthquake.
Burnham Park consists of 12 main areas:
Burnham Lagoon with rowboats for hire (100 PHP for half an hour).
The Rose Garden (with a bust of mister Burnham himself).
The Athletic Bowl.
Sunshine Park.
Picnic Grove.
The Japanese Peace Tower.
Melvin Jones Grandstand.
The Orchidarium (center of the park with varieties of orchids and other flowers).
Children's Playground.
Igorot Garden (garden with statues of the five biggest Igorot Tribes as well as the opportunity for the people to play chess).
Pine Trees of the World.
Skating Ring (have fun ice skating).
Enjoy strolling around on the well-paved pathways.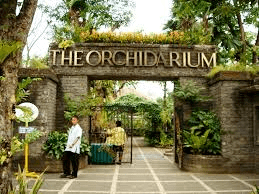 Enter the Orchidarium to enjoy the many beautiful orchids and other flowers.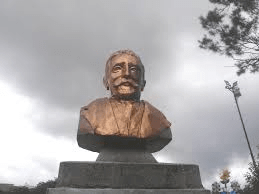 The bust of mister Burnham located in Rose Garden.
Burnham Park will serve as a great stroll around, as well as some amusement here and there, plus great picture taking. Enjoy boat and bicycle rides, as well as ice skating and souvenir shopping. Burnham Park shall be one of your premier destinations within the City of Baguio. Enjoy!
Click here for 9 other things to do in Baguio City!